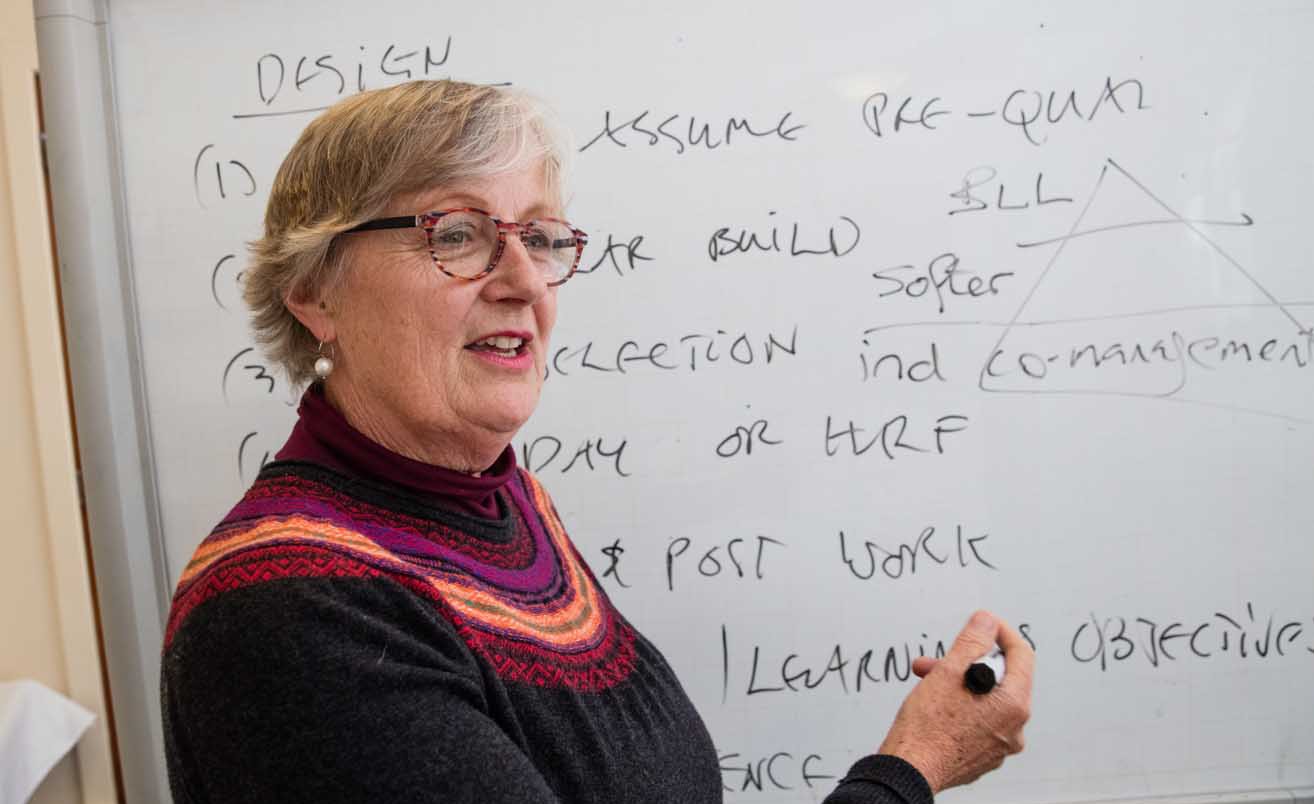 One-on-one or small-group coaching is an intensive intervention that sharpens skills, improves insights and lifts performance.
By working with an Ethos CRS coach, you set yourself up in your career and work.
The senior coaches and advisers with Ethos CRS have coached and worked with senior executives and managers, operational staff, ministers in government, and an Australian of the year. And they understand the work done and the challenges faced by professionals working in policy and regulatory agencies, and in the private sector.
Whether it's preparing for a keynote address or developing presentation skills, becoming a better negotiator, making more effective decisions as a regulator or policy maker, or sharpening up writing skills, the coaches of Ethos CRS are experts who can help you improve how you perform as a professional.
Ethos CRS offers coaching face to face, by phone or by Skype.
Please contact us at service@ethoscrs.com.au if you would like to learn more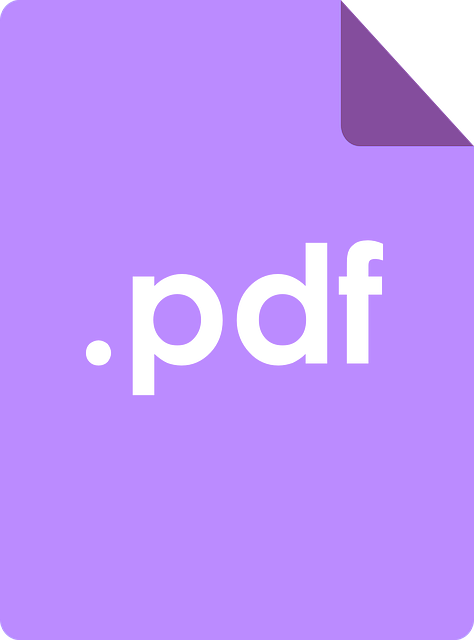 Our latest coaching flyer