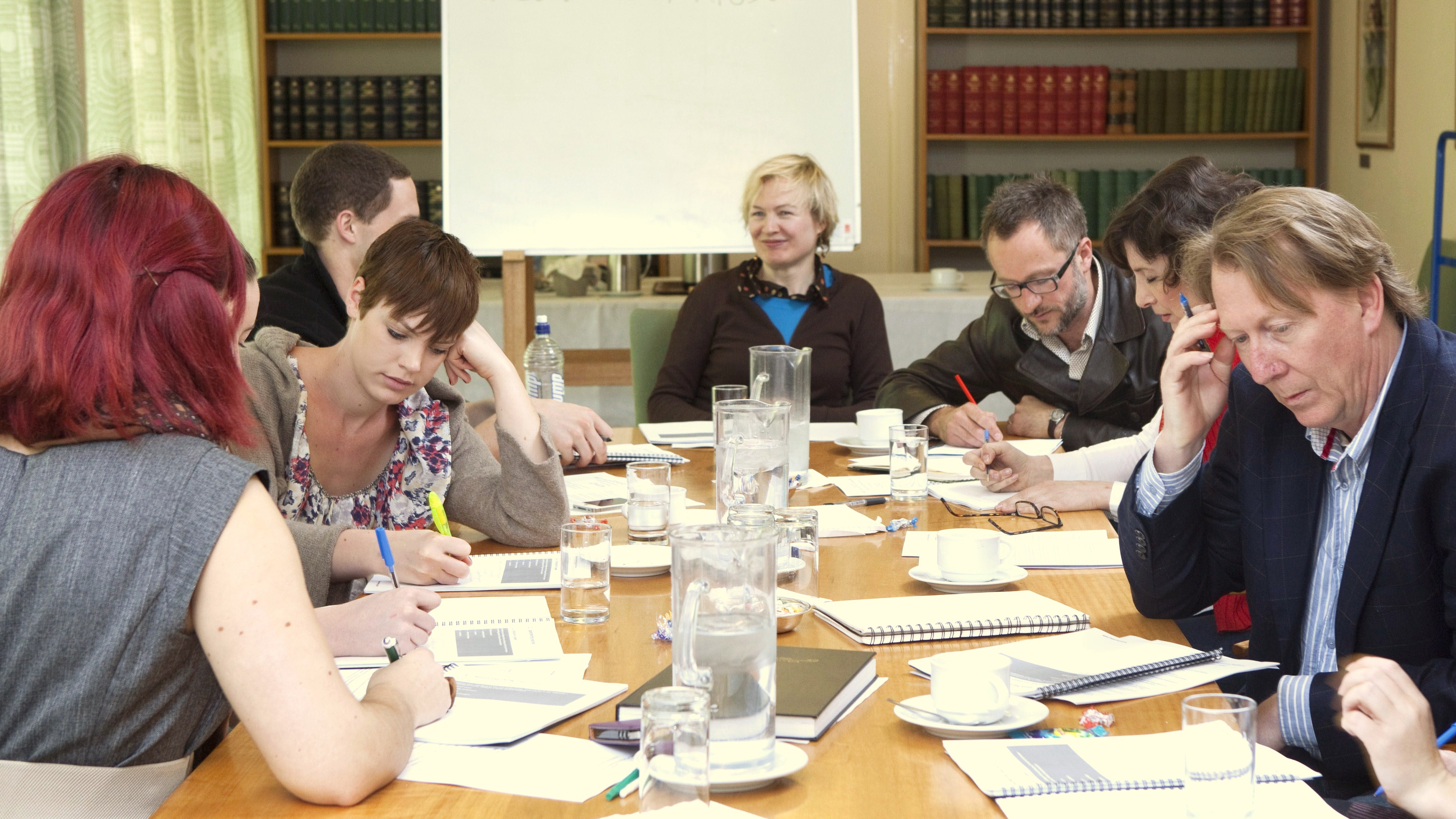 Ethos CRS adopts a three-fold approach to the challenge of improving performance. We're not interested in just delivering workshops, but in building skills that lead to outcomes.
First, we focus on the needs of organisations, and to that sole end we deliver programs that engage, inform, educate and equip professionals to perform better in their roles.
Second, our facilitators are experts who make ideas stick because of hard-won experience.
Third, all content, programs and workshops are customised to deliver the insights, techniques and content that guarantee improved performance and productivity.
Communications
Professionals not only have to be technically expert, but also must convince and persuade diverse audiences with different needs. Ethos CRS equips professionals with the skills to communicate through briefs, speeches, letters and meetings. We train professionals to deliver persuasive presentations, engage with stakeholders, hold difficult conversations and give effective feedback.
Policy
To be effective in the role of a policy analyst or adviser, professionals first need to understand the world of policy, what works, what doesn't, and how good policy is best designed, developed and implemented in a dynamic and fast-moving environment.
Ethos CRS uses real-life scenarios and case studies in workshops to build policy skills and develop and sharpen strategic thinking, and can customise content to address exact requirements. Our expert facilitators prepare professionals to design, develop and implement policy reform and engage stakeholders in the process.
Regulation
All governments face the challenge of regulating to protect communities from harms and regulating with the lightest possible touch. Ethos CRS trains professionals to effectively design, develop, implement, enforce and improve regulations, and regulatory regimes.
The facilitators at Ethos CRS have worked as senior regulators and bring hard-edged, practical insights and experiences to the programs and workshops they run.
Our workshops build core skills. They equip professionals to engage with regulatory communities, to strategically analyse, think, plan and lead and to operate in accordance with formal legal requirements.
Leadership and management
Leaders and managers need the skills to inspire, motivate, direct and manage teams and organisations. By systematically preparing officers for senior positions, organisations ensure consistency, stability and coherence. The result? A positive and productive workplace culture.
From hard-won experience, the facilitators of Ethos CRS build the skills and insights of professionals who want to contribute more in new, or old, roles. We deliver sequenced interventions, training workshops or executive coaching and mentoring, that develop the skills of senior executives or of junior officers who are moving into positions of management.
Professional effectiveness
To be effective in a professional roles demands a complete suite of skills. Ethos CRS assists professionals to flourish in their work. The facilitators at Ethos CRS build skills that enable professionals to solve problems, think strategically, manage time and workloads, build resilience and represent their organisations eloquently.
Please contact us at service@ethoscrs.com.au if you would like to learn more
     Our latest training services flyer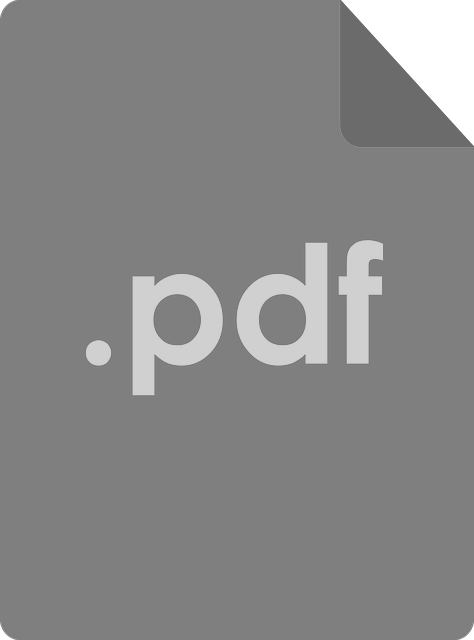 A list of training workshops we provide