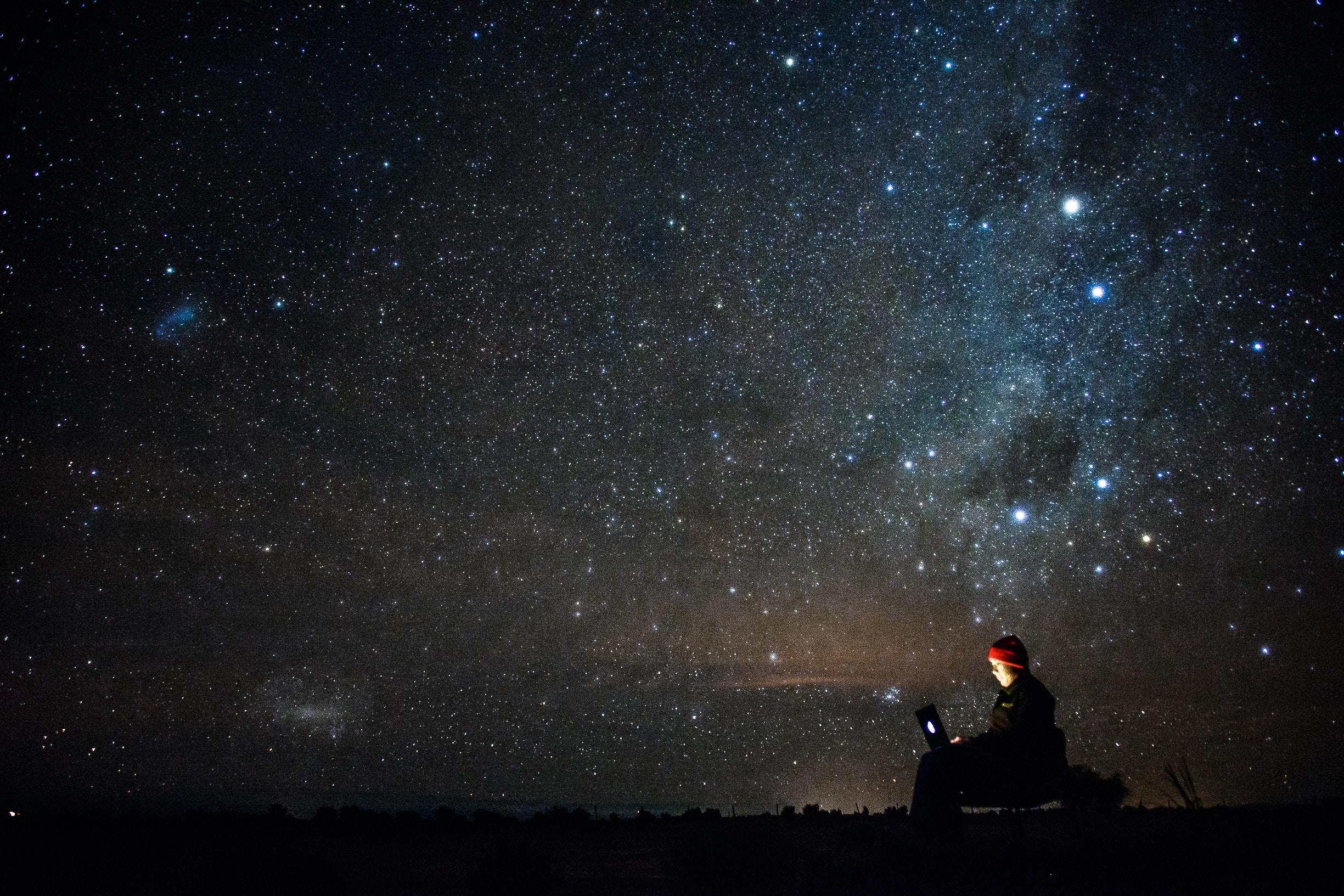 Organisations need to ensure staff who are tasked with engaging in the digital sphere are 'digitally literate'—both understanding the technical process of using the digital space and effectively writing for digital platforms. But what does it mean to be digitally literate?
In their article Digital literacy and digital literacies, Colin Lankshear and Michele Knobel prove there are more facets to digital literacy than there are to print literacy. They say that to be 'digitally literate' in one thing does not mean you would be in another—for example, someone who can code may not be good with Excel; someone who can tweet like a pro may write unengaging and tedious articles or blog posts.
Professionals need to consider the platform and audience carefully before engaging in writing for the digital sphere. Some things you need to consider are:
What makes information accessible and useful on this platform?
What does this mean for how information is presented online?
What are the attributes of an interesting and engaging document of this type?
And some tips that generally stand the test of time include:
Keep it short.
Break text into small, focused chunks.
Don't rely solely on text.
Ethos CRS offers workshops to government and private sector organisations to improve email correspondence and writing for the web. Call us on 02 6247 2225 or email us at service@ethoscrs.com.au to find out more.