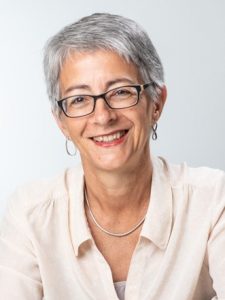 Barbara Livesey
Senior Facilitator and Adviser
Barbara Livesey is a former senior executive and CEO who understands both the public and private sectors. She is an experienced facilitator, having trained public servants and staff in NGOs for over 15 years in a variety of settings both in Australia and overseas.
Barbara believes good policy is evidence-based and designed to achieve clear and measurable outcomes.
She has been involved in complex policy design and delivery in areas ranging from taxation and financial services regulation through to public and community services, income support, education, employment and Indigenous affairs.
Barbara also provides executive coaching through her consultancy—GAPP Consulting Services.