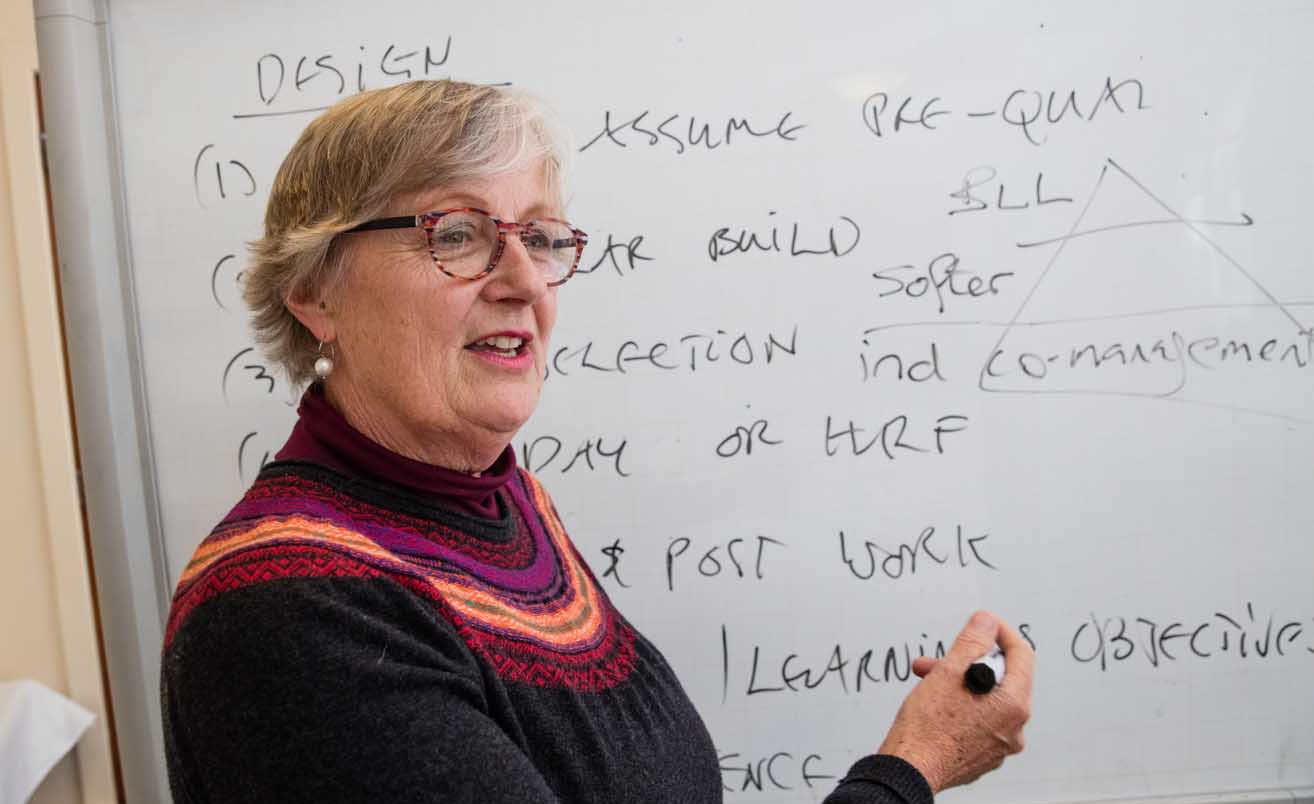 One-on-one coaching is often the most effective way to instil and develop skills to tackle specific challenging situations.
In a coaching session, you direct your own learning—you identify the area in which you must improve and, together with one of our experts, you work through techniques to overcome challenges and to tackle difficulties.
Whether it is preparing for oral presentations, writing clear and compelling documents, conducting delicate negotiations, providing constructive feedback or even communicating clearly in English as a non-native speaker, whatever your challenge, Ethos CRS has the right expert to work with you to identify and develop truly relevant skills to your specific situation.
Our coaches and advisers have worked with senior executives and managers, operational staff, ministers in government and even Australians of the Year. They understand the challenges you face in your professional environment, and they are well equipped with techniques that will help you perform better, with fewer hurdles to jump and with less stress and risk involved.
Ethos CRS offers coaching face-to-face, by phone, by video conference or by any other means that suits you.
Please contact us at service@ethoscrs.com.au if you would like to learn more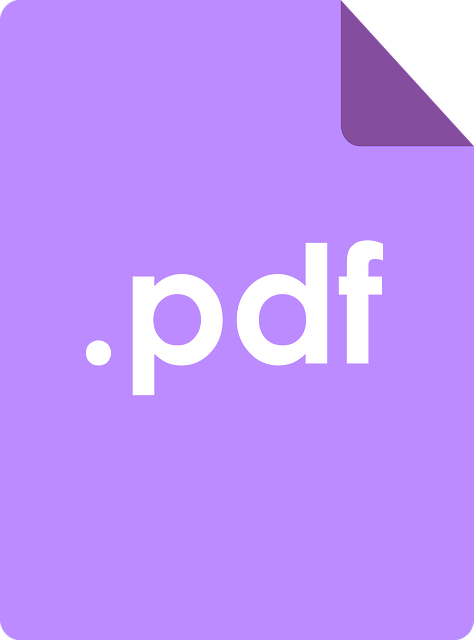 Our latest coaching flyer