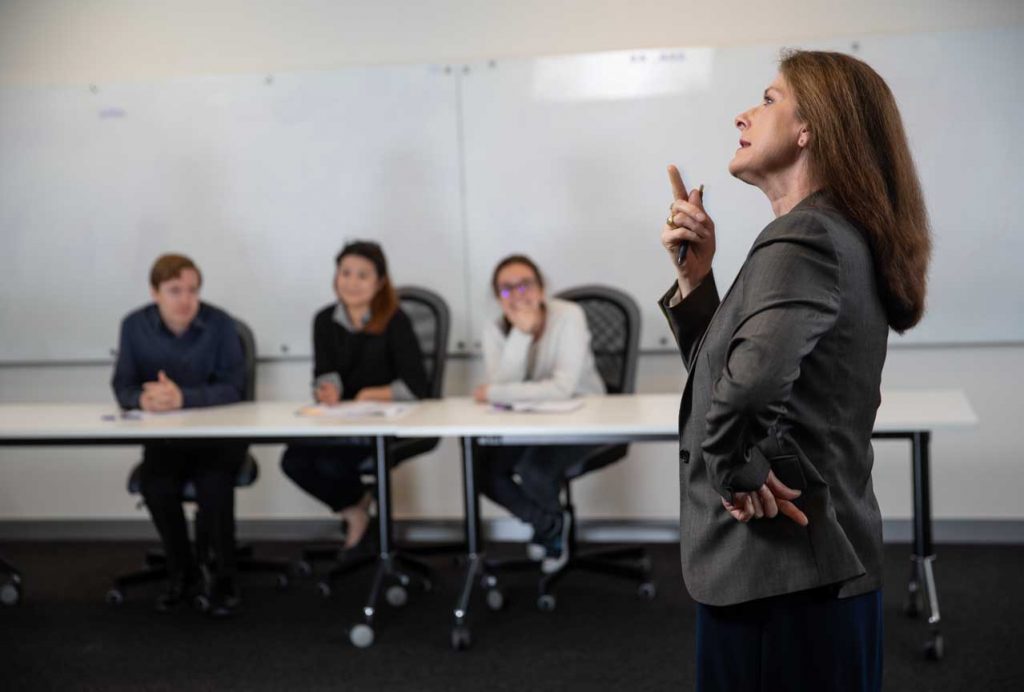 Communications
For public service professionals to produce high-quality documents, they need skills to communicate complex ideas in writing, and an organisational culture that supports them in their work. Our programs teach these skills and inspire the right organisational culture.
You might like to start with a workshop on Principles of clear writing, where we consider some of the basics behind writing clearly and effectively. Now that you've got the basics right, it might be time for one of our most popular workshops, Writing to influence. Here, you'll learn how to write in a way that maximises your chances of influencing others, making you a powerful force in your organisation. You may need to put your persuasive skills to use by managing external stakeholders, in which case Effective stakeholder engagement should help you even further.
In today's busy world, a great deal of information is delivered on-line. Writing for the web needs a particular style and a particular focus on the structure of the document. We can help you with the specialist knowledge you need to write successfully for the online environment in our Writing for the web workshop.
What if you have to write briefs for Senate Estimates, for ministers or for other high-level, time-poor individuals? Our Compelling briefs and correspondence workshop has you covered—another highly popular workshop. If you want to branch out beyond the written word and persuade people face-to-face, Persuasive and powerful presentations will round off your communications skills with a balance of classical rhetoric and professional vocal techniques.
Select from the menu on the right or call us about our other communications workshops listed below.
Documents that just make sense
Principles of clear writing
Writing for the minister: briefs and QTBs
Meeting briefs and talking points
Briefs for Senate Estimates committees
Persuasive reports and business cases
Writing effective letters and emails
Writing accurate case notes and records
Influential documents for scientists
Clear writing for IT specialists
Writing an amazing speech
Writing influential business documents
Creating a clear writing culture
Engaging with clients, stakeholders and the media
Transforming confrontation into
effective conversations
Introduction to engaging with stakeholders
Advanced stakeholder engagement
Negotiation and representation skills
Working with ministers and governments
Developing an effective communications
and engagement plan
Strategic communications
Engaging audiences using social media
Defensive interview skills:
answering tough questions
Media releases and talking points
Advanced media skills for leaders
Engaging the media and managing a crisis:
capability and preparedness
Giving powerful speeches and presentations
Speaking effectively as a professional
Giving the keynote address
PowerPoint and handling questions
Appearing before Senate Estimates and
parliamentary committees