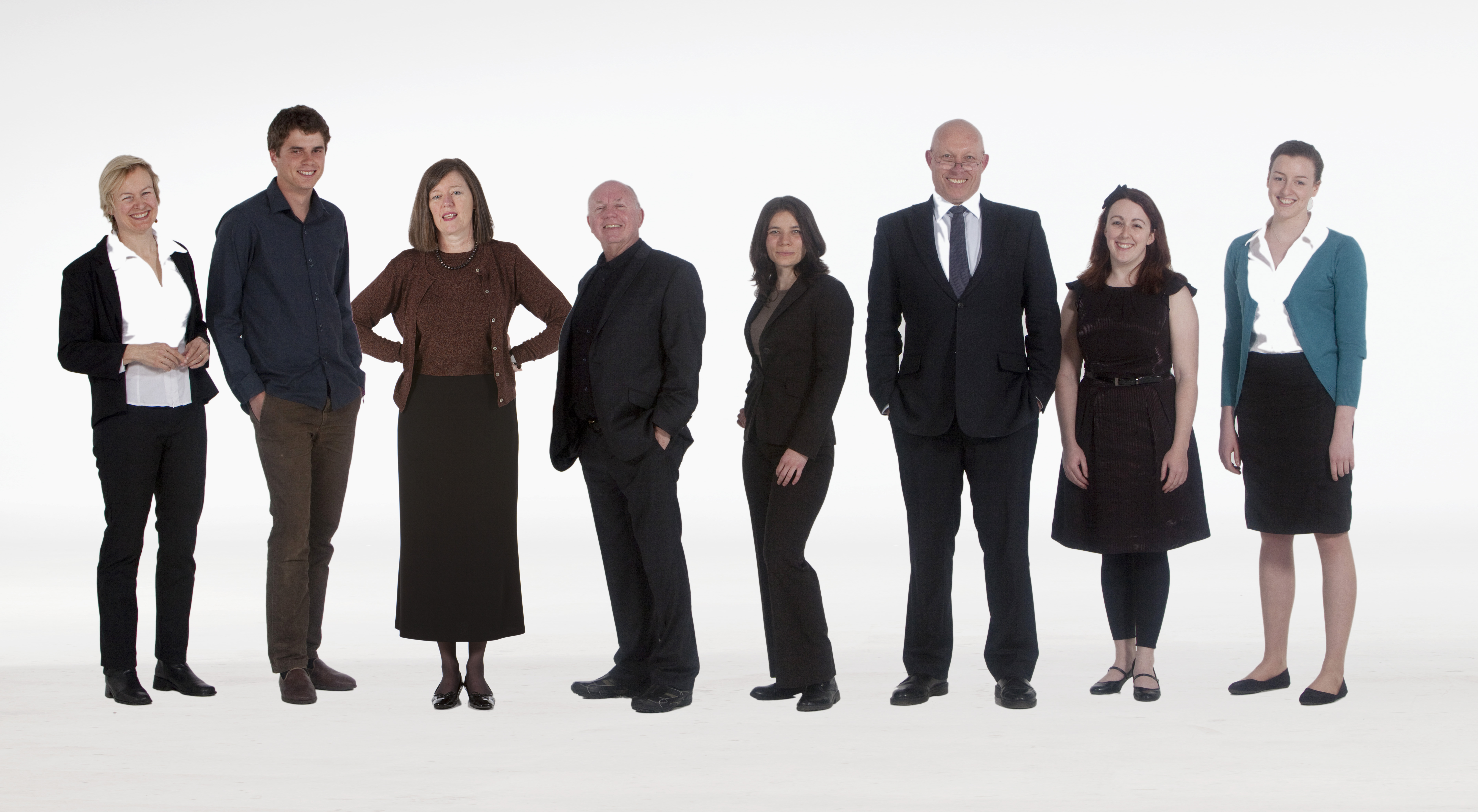 Creating a high-performing team
Just as leaders need specific skills, so do the individuals who make up teams. Effective teams think critically and creatively, communicate clearly with internal and external audiences, focus on what is organisationally important, and review and carefully manage risk. Importantly, a great team comprises professionals who lead in their roles—and who want to complete business more effectively.
Ethos CRS delivers a coherent program of activities and scenarios that build skills, techniques and insights—and lift team performance.
Select from the menu on the right or call us about our other Leadership and teams workshops listed below.
Leaders who create value
Interventions for specific levels
Essential skills for new managers
Leaderships skills for senior managers
Strategic leadership—insights and skills
Executive and staff coaching
360 degree feedback for executives
Specialist workshops for leaders
Accountability, ethics and integrity
Creating a high-performing team
Effective management conversations
Leadership: clear thinking and analysis
Managing change as a leader
DISC behavioural evaluations for leaders