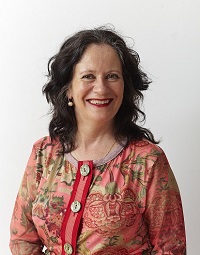 One of our expert facilitators, Anne McCaig is signing off after five years with Ethos.
Monday was her last day and she finished up with a two-hour coaching session at the Department of Health and Human Services.
In her five years at Ethos CRS, Anne delivered 231 workshops and dozens of coaching sessions, she wrote speeches and developed the business in Melbourne.
Her highlight was a speech writing workshop for the Municipal Association of Victoria where participants put so much heart and soul into their efforts that people cried!
From here, Anne hopes to work in the Pacific on international development projects again.
We will miss her, and wish her the best of luck.