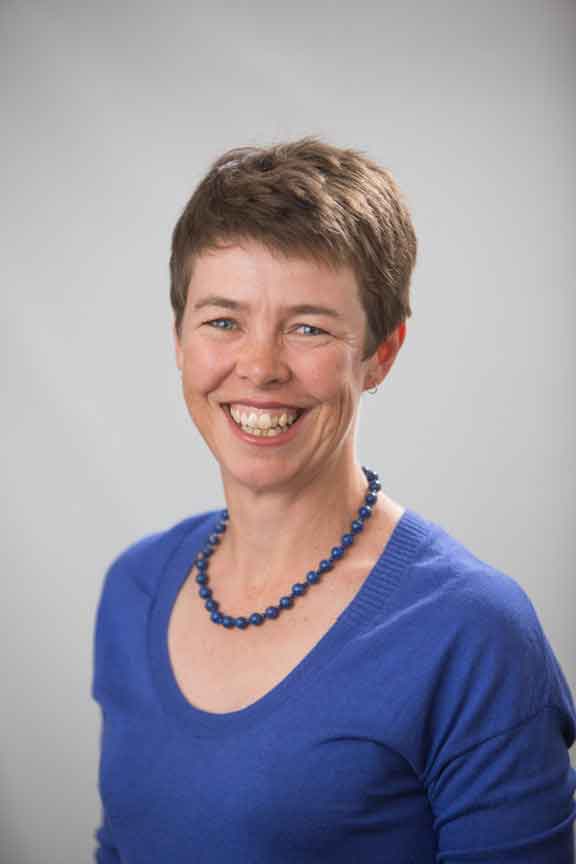 On Friday we farewelled one of our leaders, Anne Napier.
Anne started at Ethos CRS in early 2015 and worked tirelessly to expand the business and support our staff into their best roles.
Anne headed up the regulation team, adding new facets to Ethos CRS's expertise and headhunting the necessary experts.
"Anne turned Ethos CRS from a company teaching writing in the public sector to one that can deliver a broad range of policy, regulatory and critical thinking workshops for public policy practitioners at federal, state and local government levels," said CEO Chas Savage in his farewell speech. "She will be greatly missed".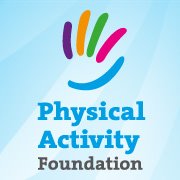 During her time at Ethos CRS, Anne inspired us all with stories of her weekend and early morning cycling adventures, so it is no surprise that when a role came available as Ride or Walk to School Manager at the Physical Activity Foundation promoting cycling in schools across the ACT, we weren't going to win that fight!
We champion Anne in her new role and look forward to hearing of more inspired young cyclists!
You can find out more about the Physical Activity Foundation by following the link under their name to their Facebook page or clicking here for their web page.