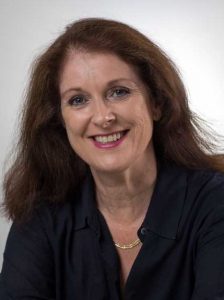 Fiona Bender
Senior Facilitator and Adviser
Fiona Bender specialises in leadership, regulation and communication. She has a reputation for delivering engaging training and always being thoroughly knowledgeable about the subject matter.
Fiona has excellent analytical skills, a technical mind and a desire to understand the detail. She has the ability to appraise a situation, determine desired outcomes, facilitate cooperation from stakeholders, design a strategy to deliver outcomes and ensure progress stays focused and on track.
Her skills were honed through years of work in the Australian Public Service in regulatory agencies and in leadership positions.