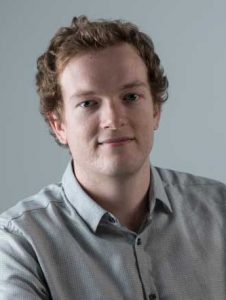 Harrison Lodwick
CEO Projects Officer
Harrison Lodwick works closely with our CEO, Chas Savage, making sure he has everything he needs to lead the team most effectively. Harrison oversees projects run by the CEO and coordinates the team to achieve the best outcomes.
Harrison has been working at Ethos CRS since 2014. He has been a part of developing and managing a new contact database system and works on projects that connect Ethos CRS with new clients and partners. He is also responsible for assisting facilitators in developing new programs and workshop content.
If you need to know anything about the English Premier League, Harrison's your man.