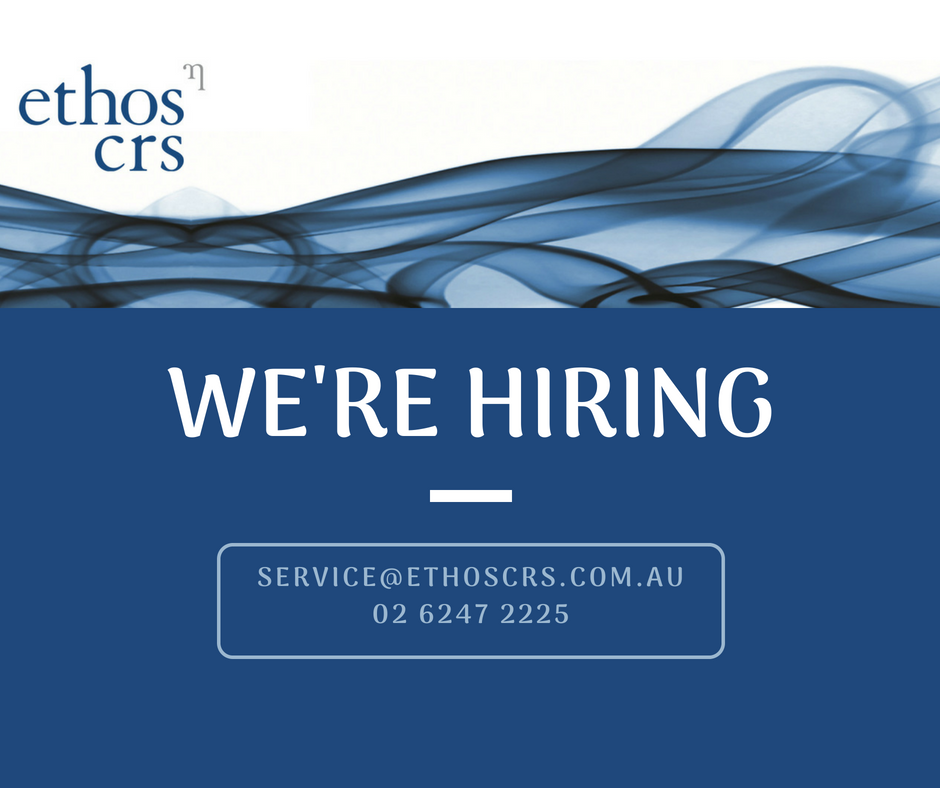 We are looking for a new Communications and Editing Coordinator to join our team!
Read about the position below and apply by sending your CV and a one-page cover letter addressing the selection criteria to service@ethoscrs.com.au.
About Ethos CRS
Ethos CRS specialises in designing, developing and delivering training and professional development programs, such as face-to-face workshops, targeted coaching sessions and modern, accessible eLearning modules.
Over the past 12 years, Ethos CRS has developed and delivered over 2,500 training programs to around 90 public sector agencies. We design and deliver workshops across Australia to a broad range of areas including communications and engagement, leadership and management, policy and regulation and professional development.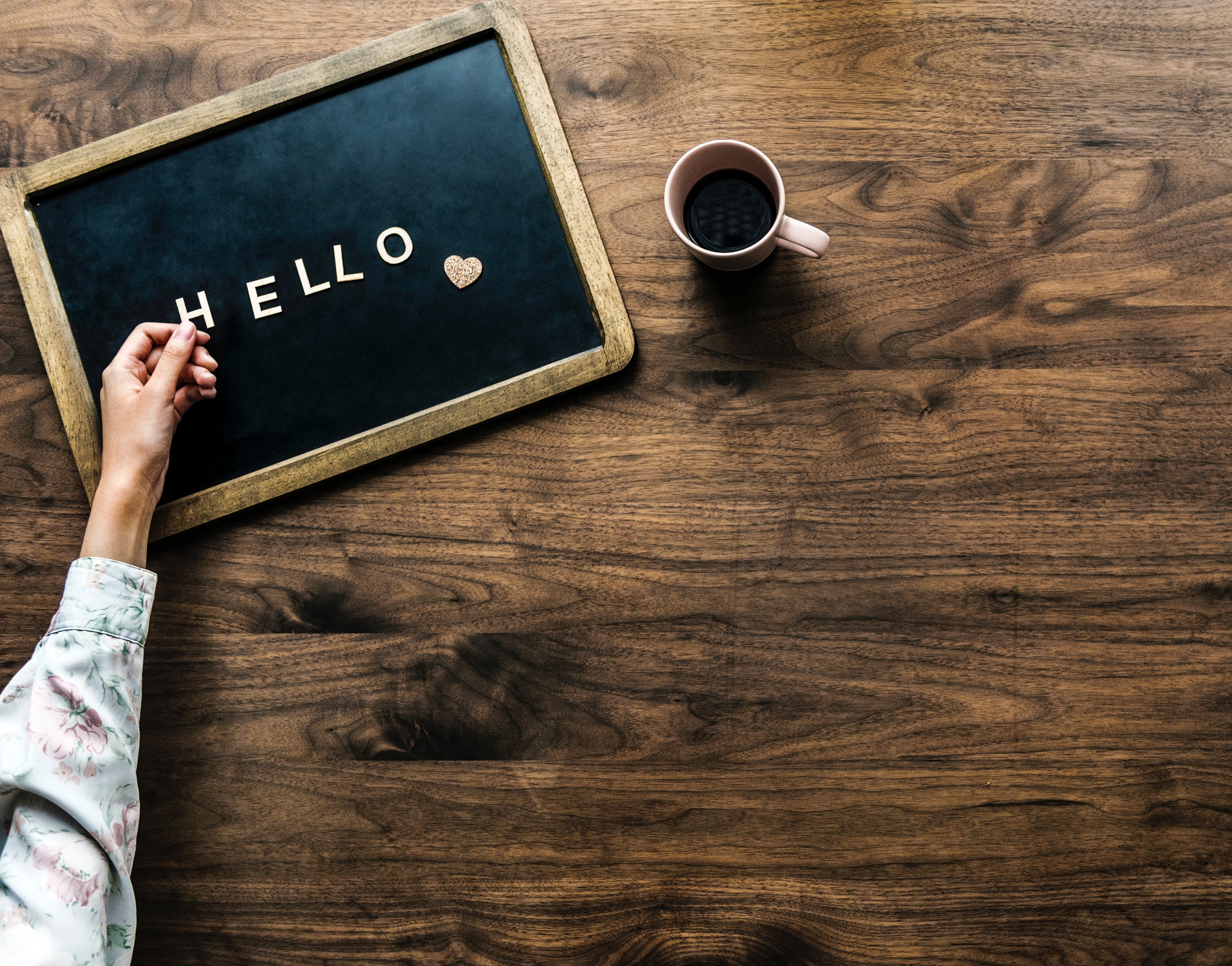 About the role—Communications and editing coordinator
This is a full-time position–37.5 hours per week.
Under the Director of Communications, the Communications and Editing Coordinator will:
with limited supervision, conduct research for and draft complex training materials including workshop materials and manuals
draft complex business documents including tender responses and proposals
edit and proofread all company documents or delegate and manage editing and proofreading tasks to others
manage editing and writing projects with external clients and external or internal writers, editors, indexers and designers
in consultation with the Director of Communications and the Chief Executive Officer, coordinate, project manage, publish and produce content for the company newsletter and other marketing material
write for and maintain the company website, blog, newsletter and social media sites and edit work submitted by others
support the Director of Communications to ensure that company communication is being delivered to the required high standard.
What we're looking for
Essential
demonstrated ability to work autonomously, multitask, manage tight deadlines and priorities
a demonstrated ability to show flexibility, creativity and calm in a high-pressure environment
demonstrated high-level English written and verbal communication skills
highly developed interpersonal skills, including the ability to effectively liaise with staff and internal and external clients
demonstrated experience writing and editing complex documents and promotional materials
ability to work with a style guide and to produce and maintain style sheets
proficiency in the Windows operating system and Microsoft Office including the ability to use in-house templates
a proven track record using major social media platforms including Linked In, Facebook, Twitter and Instagram.
experience working as part of a team
qualification or experience in the communications sector or another relevant field.
Desirable
experience working on government documents such as annual reports
detailed knowledge of the Commonwealth Style manual
ability to use media platforms such as Hootsuite, Mailchimp and WordPress
Remuneration
The position attracts a salary of $30 per hour rising to $32 per hour following a successful probation period.
Contact Stelle McCoy on 62472225 or at service@ethoscrs.com.au if you have any questions about the position.
To apply, please send your CV and a one-page cover letter addressing the selection criteria to service@ethoscrs.com.au by 11.55 pm, Sunday 12 August.