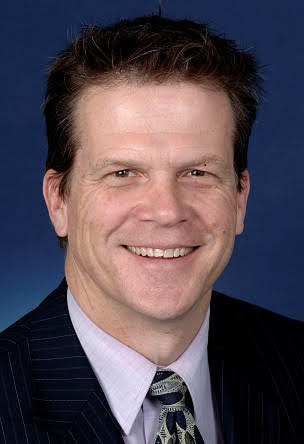 We're pleased to welcome John Preston to the Ethos CRS team. John joins us as our new facilitator for communications workshops.
John is an experienced communications professional who has previously worked for prime ministers and senior politicians. He's coordinated the public face of election campaigns, liaising and engaging with journalists and reporters. Success in these roles has demanded an expert knowledge of strategic communications procedures and platforms.
As a writer, John has a practical and accessible style and develops and presents workshops to improve clear writing skills for a variety of public sector clients. His work as a prime ministerial adviser gives him insights that enrich the programs and workshops he delivers.
John has published opinion pieces, written procedural guidelines for public sector agencies and developed standards for high-level communications. He is a firm believer in the strategic use of social media and is an enthusiastic user of technology.