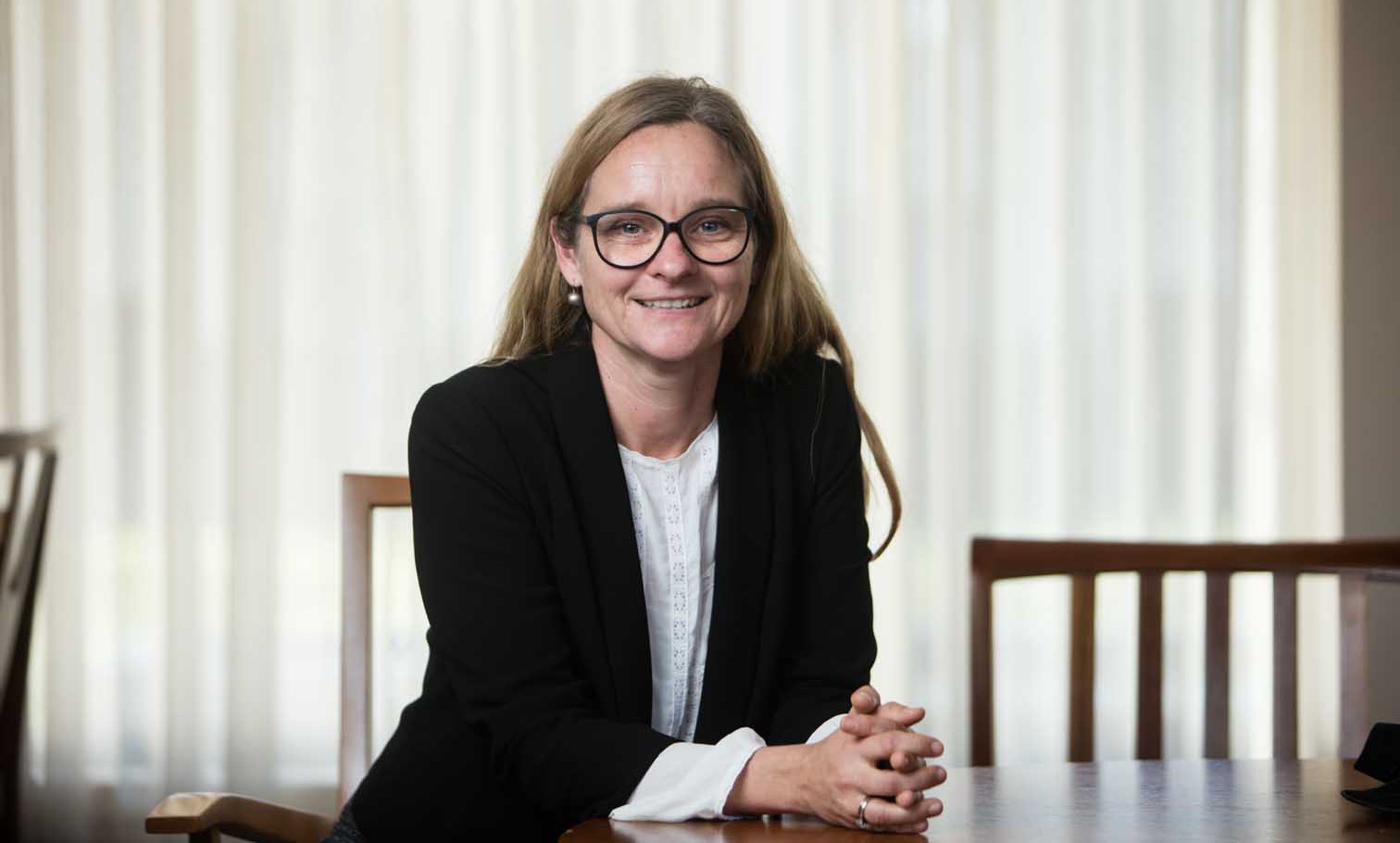 Sometimes the viewpoint of an expert, an expert who is on your side, generates real organisational benefits.
Ethos CRS offers to you and your organisation experienced professionals who can assist you to do your work better.
Ethos CRS has worked with government and non-government organisations in Australia and abroad.
We have successfully advised on strategic communications plans; evaluated policy; implemented a program of change to improve how ministerial documents are drafted, reviewed and cleared. We have also recently worked with an Australian government agency to minimise the compliance burden on regulated communities.
As you'd expect, we stick to what we know best as a company: communications, policy and regulation, and leadership.
And, as you'd expect, we provide you with options as to how you can resolve a particular problem in a cost-effective manner. As always, our approach is to keep you informed and in control, and deliver what you require, on time and within budget.
 Please contact us at service@ethoscrs.com.au if you would like to learn more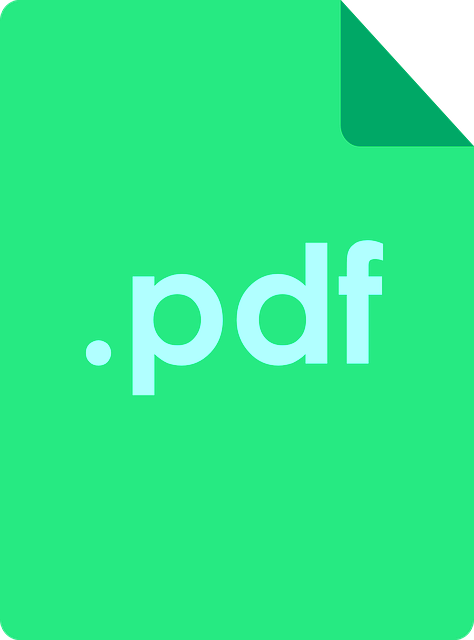 Our latest advice services flyer