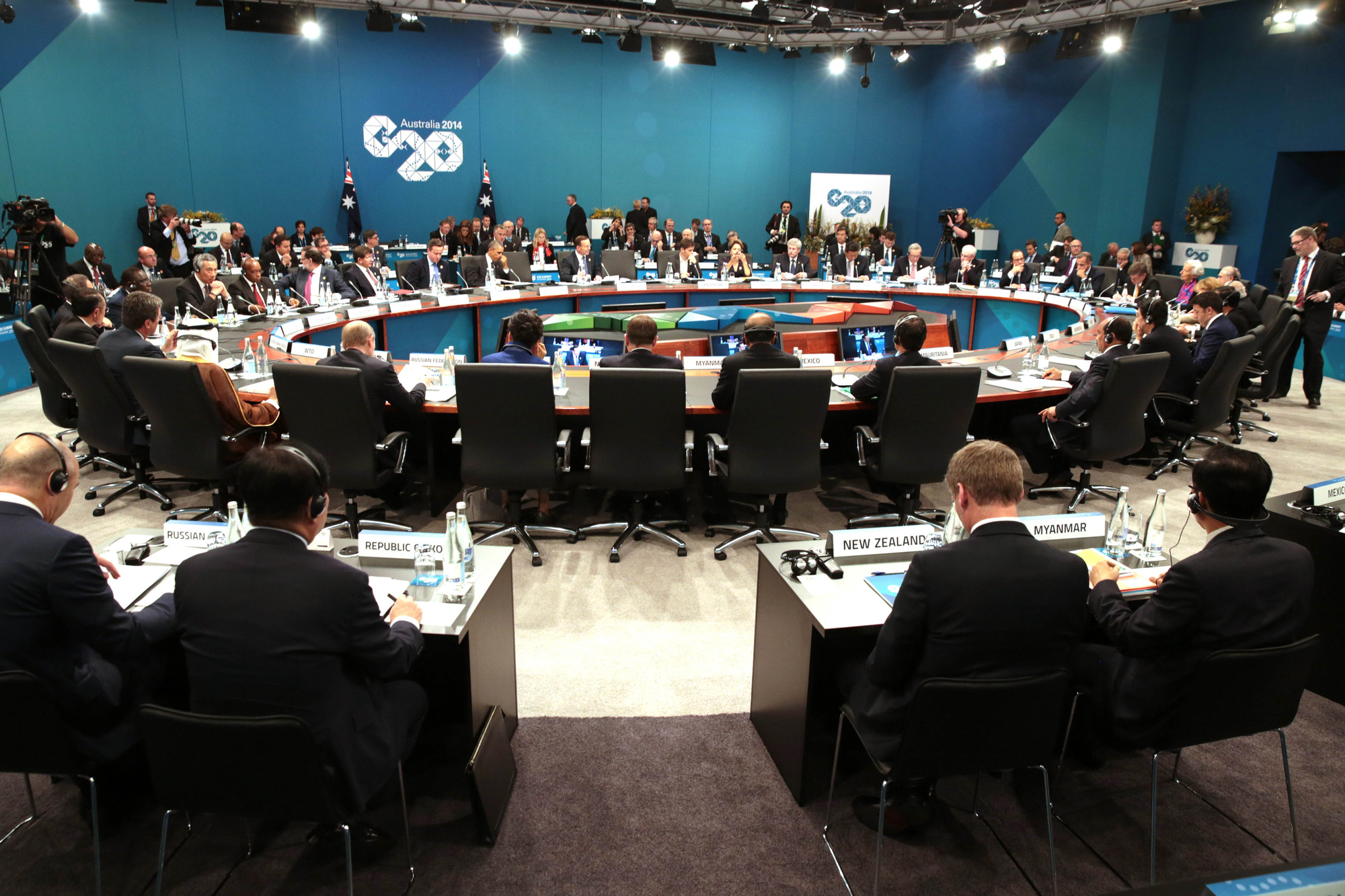 If we spoke as we write, we should find no one to listen; and if we wrote as we speak, we should find no one to read. —TS Eliot
Ethos CRS professionals have the speechwriting skills to:
write the speech you require
train your staff to write speeches
mentor your staff through the process of writing particular speeches.
The ability to write a compelling speech that reflects the speaker and engages with the audience is a rare skill. It requires logical thought, an understanding of the audience, and a finely tuned ear to the cadence and texture of the spoken word.
The Ethos CRS speechwriters are talented writers with decades of experience. They have written speeches for prime ministers, cabinet ministers, secretaries of Commonwealth departments, chief executive officers and many others.
The kinds of speeches we have written include:
policy announcements
landmark speeches
statements
launches
seminars.
If you need a thoughtful, engaging, well-constructed speech for any occasion, the writers at Ethos CRS can write it for you or help you craft it.
Select from the menu on the right or call us about our other communications services.
Please contact us at service@ethoscrs.com.au if you would like to learn more.