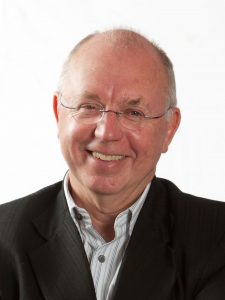 Tony Turner
Senior Facilitator and Adviser
As a senior facilitator, Dr Tony Turner runs remarkable presentation and representation skills training for individuals and organisations. He has coached ministers, senators, and graduates to speak clearly, precisely and confidently.
Tony has a deep knowledge of the techniques that professionals must adopt to deliver persuasive and influential presentations. He has delivered presentation skills workshops to public sector agencies and private sector organisations, each customised to meet specific identified needs.
Tony was the head of the Faculty of Drama at the Australian National University and brings to all his workshops the energy and insights of drama and the stage.
Want to know about Samuel Beckett and Waiting for Godot? Speak to Tony.