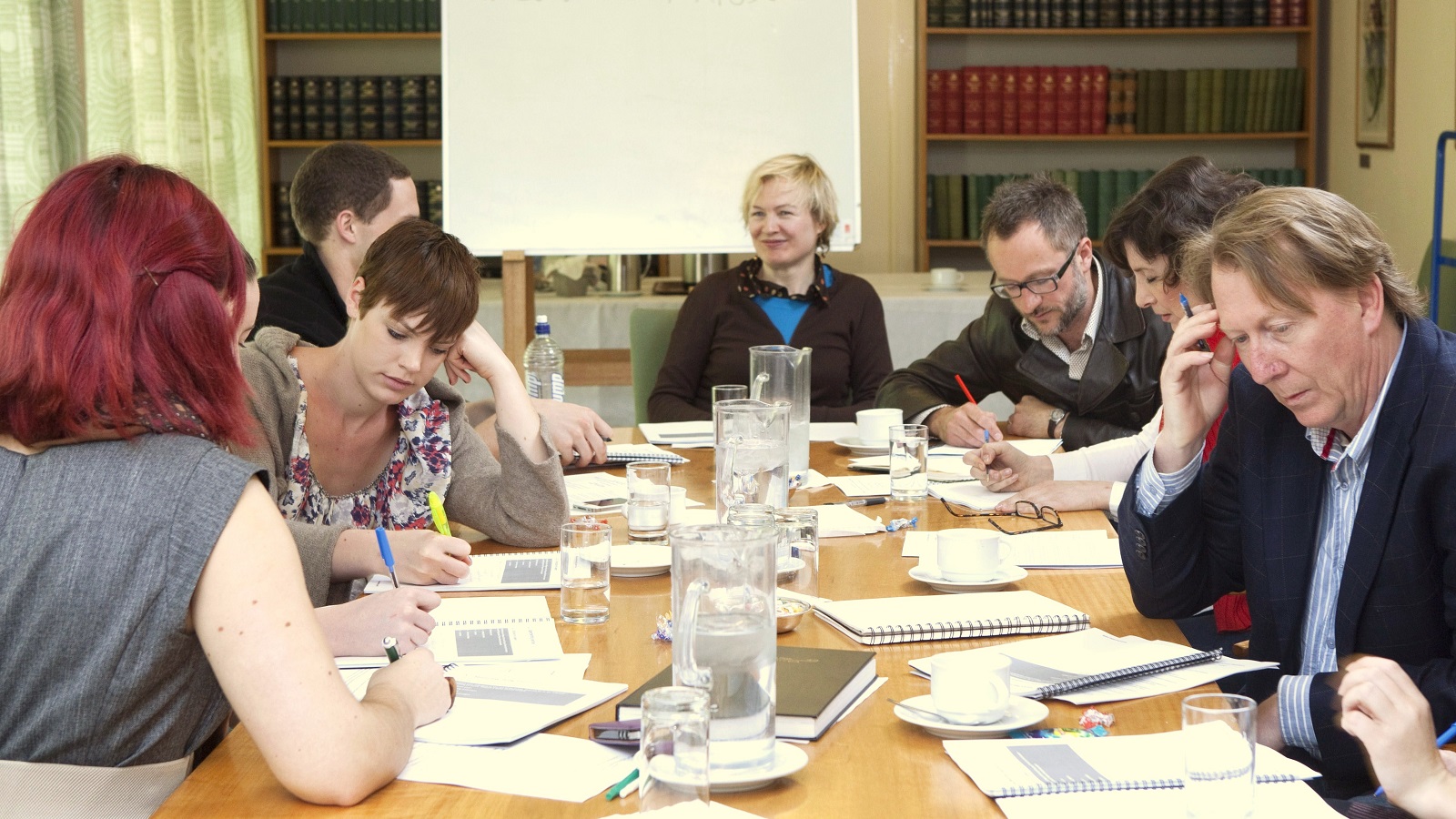 Ethos CRS is a training company specialising in communications, policy and regulation, leadership, analytical and critical thinking, and professional effectiveness.
We offer targeted, customised training to agencies and businesses around Australia, both at our premises and at yours, focused on improving performance.
Ethos CRS believes that, for training to be truly effective, a one-off workshop is not enough. Learning must go beyond the training room and into the workplace. With this in mind, we shape every workshop, coaching session, module, exercise and discussion to result in performance improvement.
Our design approach is to involve organisations directly with the design process. We work with you to identify the needs of your agency and to develop relevant material that addresses identified needs. Exercises and discussions are modelled on example documents from your organisation to ensure participants develop practical skills that they can apply directly into their workplace.
Our facilitators are leading experts in their areas. They are all experienced in facilitating workshops and professional development interventions. They are engaging presenters, experienced coaches and passionate specialists with real-life insights into the professional environment of the agencies and teams of the participants they work with. They work closely with highly qualified advisers to produce engaging and interesting content that is directly applicable to specific organisations and roles.
As a company and as a group of professionals, our areas of expertise are communications, policy, regulation, leadership and management and analytical and critical thinking.
We deliver to groups in workshops as in-house training or to individuals in coaching sessions and also online through our eLearning portal.
In-house training
In-house training is where we come to you. Our facilitators will be wherever you need them to be, across Australia and beyond. We can also run workshops for your agency at our premises. Our administrative team will ensure that you have the right training delivered when you need it, where you need it and as you need it.
Coaching
Coaching is a one-on-one intervention where you can hone a specific skill and get advice on your work from one of our experts. We'll come to you or you can come to us—whatever is most convenient for you. This is an excellent opportunity to tackle challenging workplace situations and acquire personalised practical skills to nail down concepts and techniques and perform more efficiently in your specific situations.
eLearning
Sometimes the best training is one you can control and pace yourself. We offer base-level programs on our eLearning platform that allow you to work through exercises, videos and activities when you want and at your own pace.
Please contact us at service@ethoscrs.com.au if you would like to learn more

     Our latest training services flyer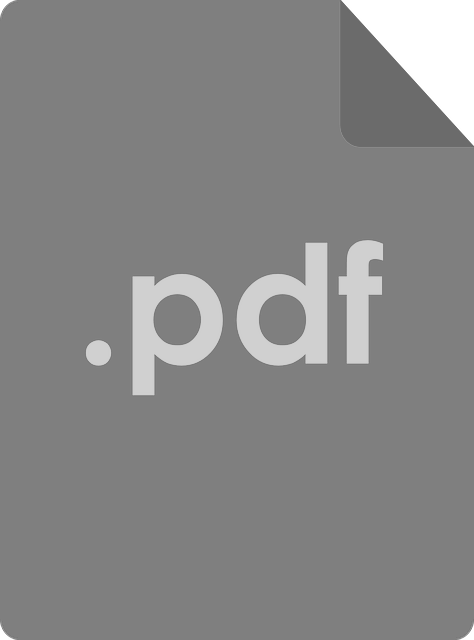 A list of training workshops we provide