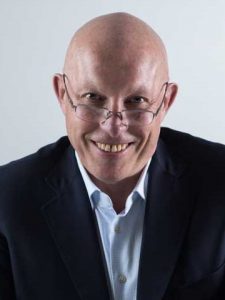 Chas Savage
Chief Executive Officer
As the Chief Executive Officer and founder of Ethos CRS, Chas Savage understands organisational systems and processes, and how these work or don't work in both the public and the private sector.
Chas has designed, developed and delivered training, coaching and eLearning workshops for numerous organisations and departments. He has run policy and regulation programs face-to-face for government agencies, large and small, and he has coached senior executives, ministers and an Australian of the Year. He draws on these earned insights when equipping professionals with the skills they need to thrive under pressure.
Before founding Ethos CRS, Chas walked in the Himalayas, cycled around India and worked as a writer and professional economist, and as an economic adviser to Australian government ministers.