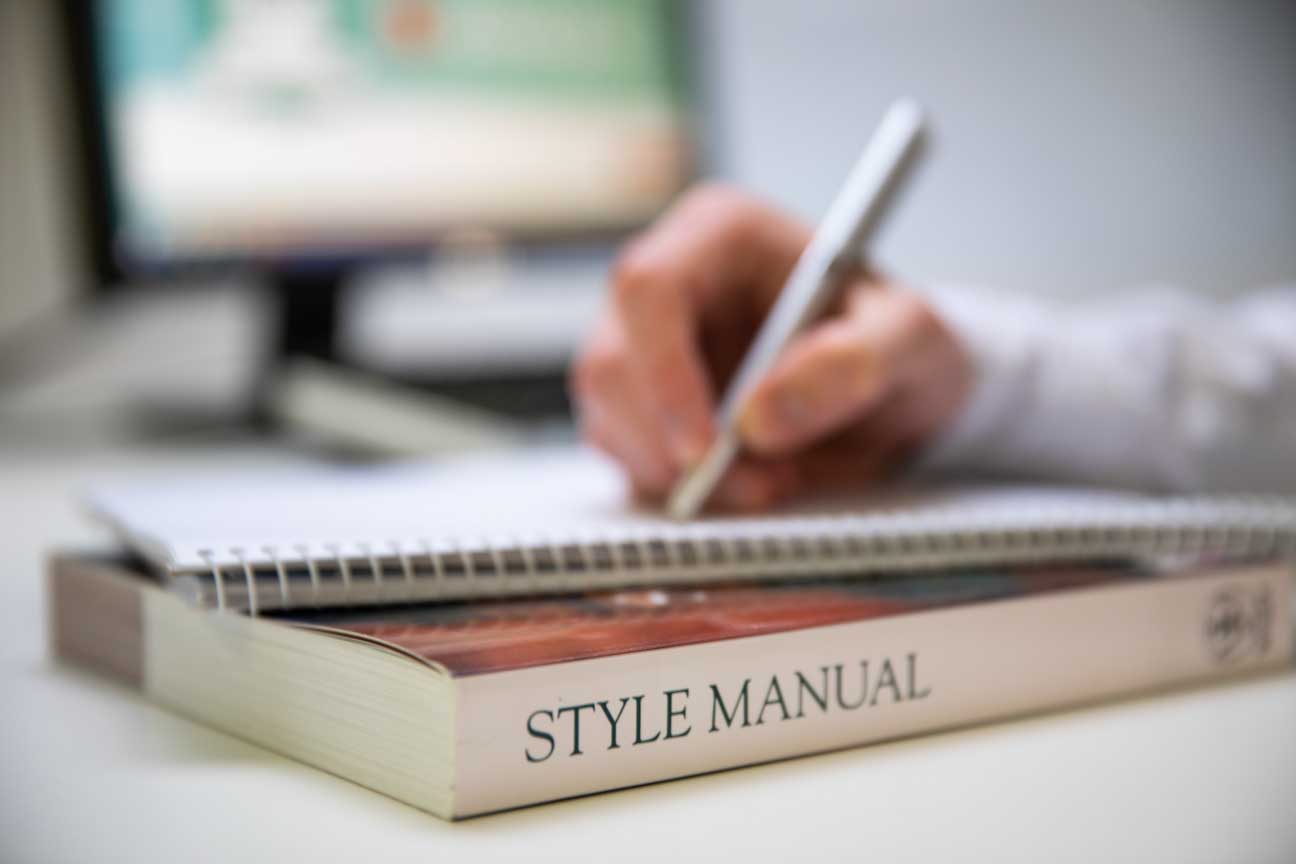 One role of writers in your organisation might be to influence decision-makers, staff and stakeholders to follow a particular course of action that will result in benefits to the public and the agency. To be influential, however, documents must be clear, well structured and aligned to a purpose.
Writing to influence is a one-day workshop that leads participants through techniques grounded in grammar, accessible language and clear logic. It provides them with the tools they need to craft clear, accurate and influential documents—documents that lead to better decisions and greater value.
Select from the menu on the right or call us about our other communications workshops listed below.
Documents that just make sense
Principles of clear writing
Writing for the minister: briefs and QTBs
Meeting briefs and talking points
Briefs for Senate Estimates committees
Persuasive reports and business cases
Effective letters and emails
Accurate case notes and records
Influential documents for scientists
Clear writing for IT specialists
Writing an amazing speech
Writing influential business documents
Creating a clear writing culture