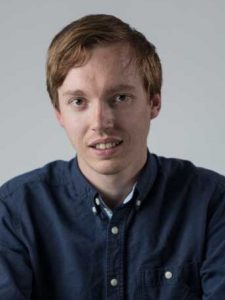 Graham Templeton
Director, Training and Business Services
Graham makes sure everything is running smoothly at Ethos CRS and that everyone is supported—facilitators, clients and participants.
Graham oversees business services delivered by Ethos CRS and manages all company contracts. He manages the team within the Canberra office, and liaises with clients and stakeholders to ensure their needs are met.
Graham is an experienced professional, having worked apolitically in complex public and private administration roles. He is an effective team member, with strong communication and organisational skills, who contributes to the successful delivery of programs and services.