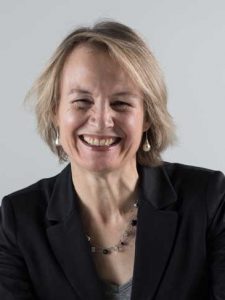 Mary Quilty
Lead Learning Designer
Senior Facilitator and Adviser
Dr Mary Quilty is Australia's best designer and developer of learning and development programs. That's our claim. She is a passionate and engaging facilitator who has a real soft spot for scientists and technical experts who face the challenge of communicating complex content to a general, non-specialist audience. Mary has designed and delivered face-to-face and eLearning programs and specialises in the field of policy and regulation.
Mary has a Certificate IV in Training and Assessment and a background as an editor with Oxford University Press. She is an expert in making complex ideas accessible and complex arguments compelling.
Mary is also an amazing rower and competes in national titles and events.