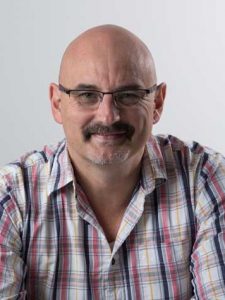 Paul Howorth
Senior Facilitator and Adviser
Paul is an experienced policy professional, lawyer and facilitator.
He has worked as an adviser in policy and law in both the private and the public sectors and specialises in improving team performance, particularly when working on complex policy programs and in sensitive environments.
Paul is a qualified lawyer with over 15 years' experience in civil and administrative law. He has developed a deep understanding of the regulatory processes in the public sector through his work in the design of regulatory instruments, particularly in Indigenous procurement policies.
He has also worked with Australian Government agencies such as the Department of the Prime Minister and Cabinet, Indigenous Business Australia and the Australian Renewable Energy Agency.