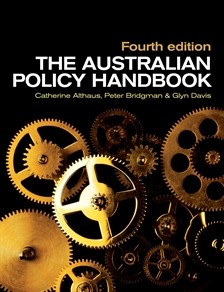 Ethos CRS offers a complete policy service. We can equip your professionals with the skills they need to make the best policy decisions and we can provide direct analysis and advice on existing and proposed policy.
Follow the link to policy services to find out about our direct services or read on to find out about our policy workshops.
To be effective in a dynamic and fast-moving environment, public service professionals must understand the world of policy—what works and what doesn't—and how good policy is designed and implemented.
Designing, developing and delivering policy that generates public value is often very difficult and exhausting, but never impossible! And the skills required to develop effective policy can be learned.
If you are new to policy or are just beginning your public sector career, our Introduction to government and Introduction to policy workshops will provide you with the foundations you need to build a successful policy career. Understanding the three tiers of government and how they interact in a functioning democracy opens up a world of opportunities for policymakers: a world in which you can begin to shape policy solutions to the wicked problems that face governments and policymakers.
For more advanced policy officers, Advanced policy skills and our economics workshops—Economics for non-economists and Introduction to cost-benefit analysis—present the skills and knowledge needed to be completely effective in today's challenging and contested policy world.
Select from the menu on the right or call us about our other policy workshops listed below.
Policy insights that make a better world
Introduction to policy
Advanced policy skills
Strategic policy: developing and
implementing policy in a dynamic environment
Evaluating policy and programs
Program design and implementation
Nudge theory: positive outcomes
with minimum interventions
Economics for non-economists
Science, policy and influence:
presenting evidence to decision-makers