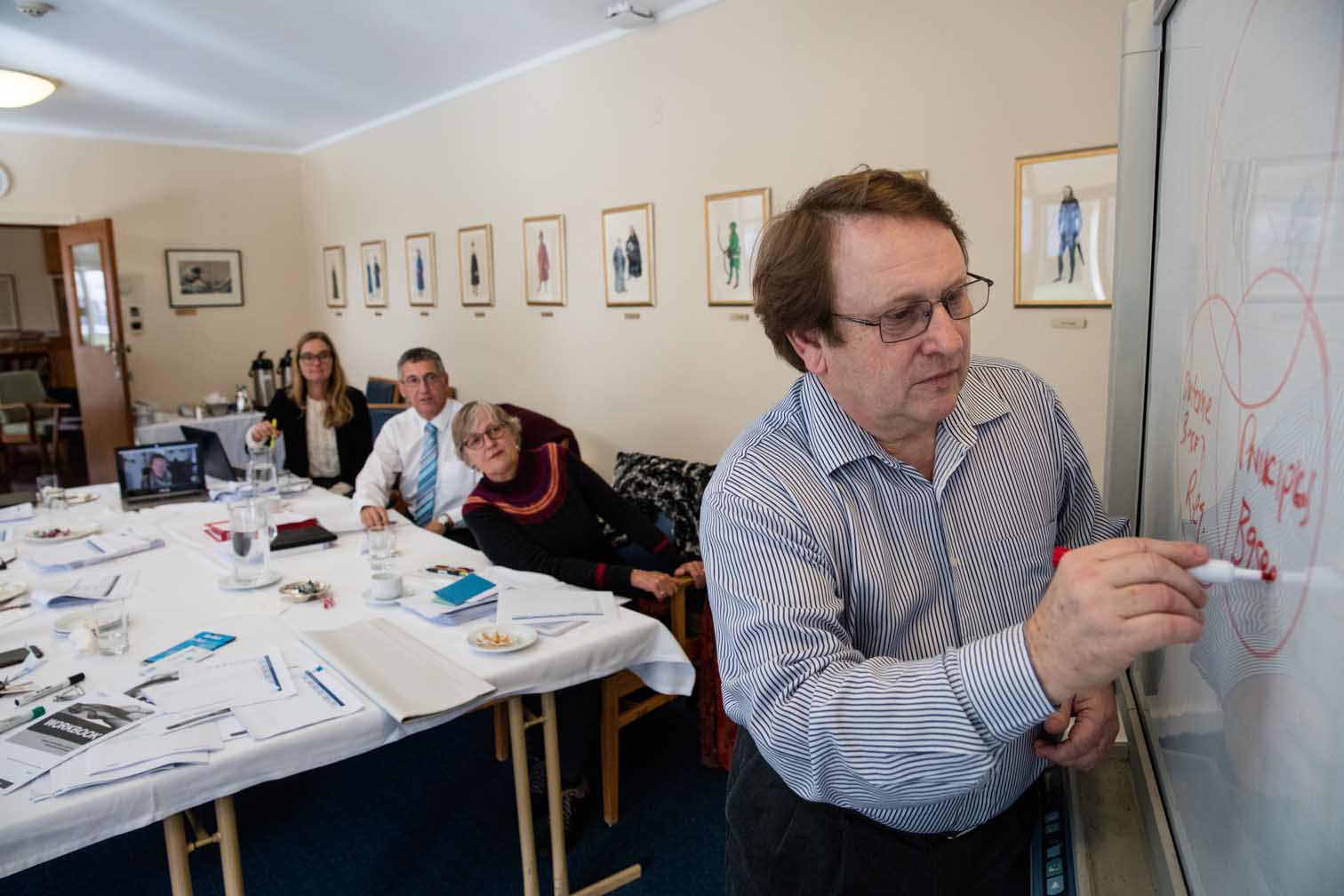 Regulation
Over the past decade, the approach to regulation has changed significantly. Regulatory agencies are expected to be innovative and adaptive to maximise the effectiveness of regulatory programs. They must provide a high standard of regulatory protection, with minimal burden on the regulated communities and with minimal operating costs.
This often involves building relationships with the regulated community and applying a more risk-based and discretionary approach to decision-making. As a result of this increasing demand on regulatory officers, the role of the modern regulator is more complex, nuanced and challenging than ever before.
Our suite of regulatory workshops is specifically designed to build both soft and hard regulatory skills that characterise a modern, effective and efficient regulatory officer. We focus on improving officers' ability to make sound decisions under pressure, handle uncertainty, engage in sensitive and complex negotiations and represent their organisation with clarity and authority.
From Essential concepts in regulation through to Regulation, risks and harms, our workshops are designed as a complementary suite for managers and regulatory teams. The program builds on participants' existing knowledge of the operational aspects of regulation—the hard regulatory skills—and develops the higher-level, nuanced components of regulation—the soft regulatory skills.
Select from the menu on the right or call us about our other regulation workshops listed below.
Tangible skills that reduce harms
Core concepts in regulation
Regulatory design and development
Governance, decision-making
and regulatory discretion
Advanced regulatory thinking:
posture and maturity
Strategic regulation:
effective interventions in a complex environment
Contemporary compliance strategies
Risk-based regulation
Crisis management and planning
Effective regulatory writing
'Nudge' and regulatory practice
Administrative law
Monitoring, compliance and evaluation
Enforcement awareness
Regulatory advice and guidance
Statutory interpretation
Performance evaluation