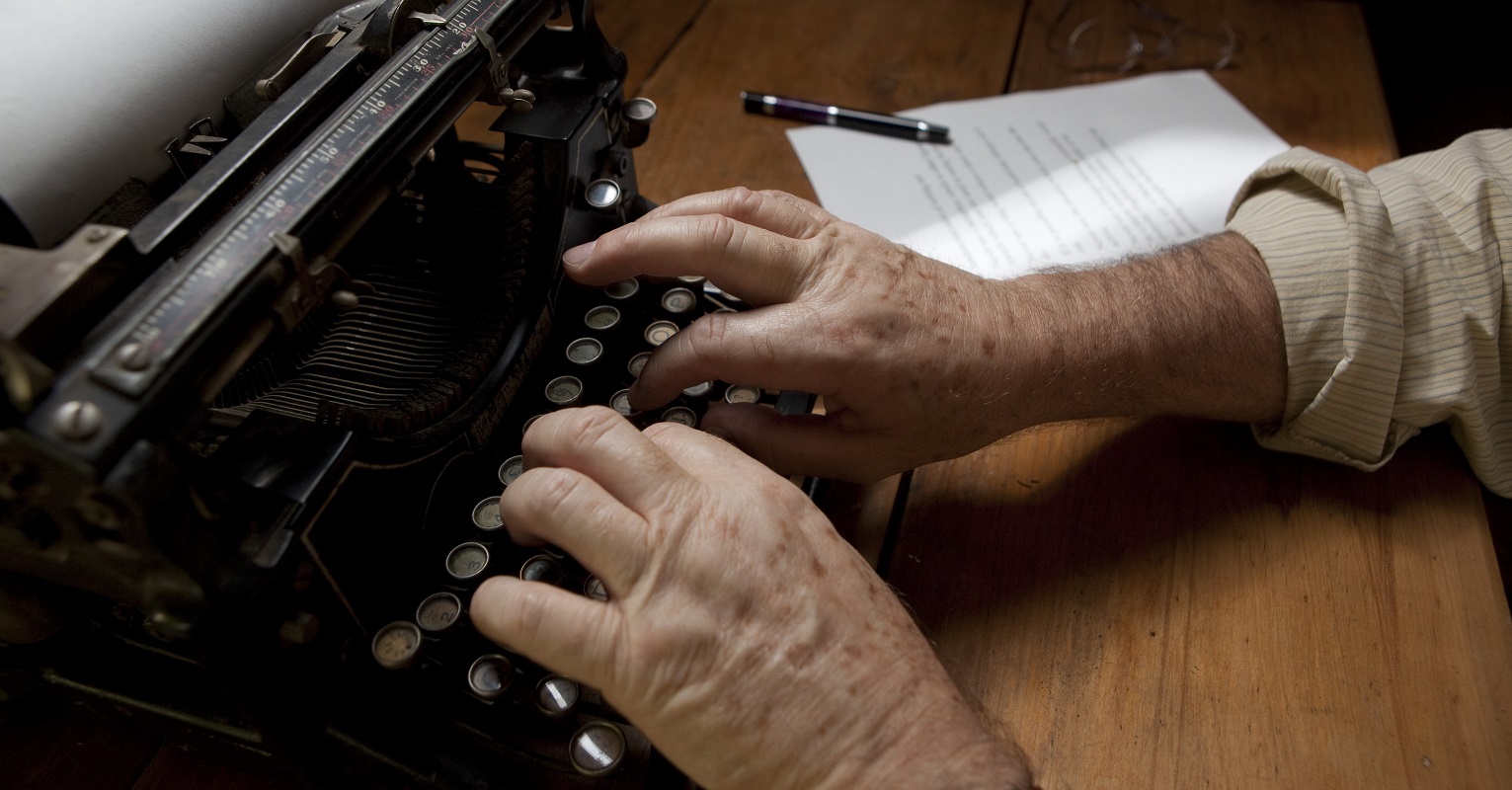 Ethos CRS offers a writing and editing service that can help your organisation produce clear and compelling documents.
Our writers draft and polish, for example, speeches, reports, strategy plans, information pamphlets and brochures, web pages, tender proposals and business plans.
We understand the principles of rhetoric and how words can stir an audience to action. We know how best to produce and structure a complex document so that the needs of different readers are met.
You may want text to be proofread for simple errors or you may want a complicated document to undergo a structural edit, our editors are experts in both. They improve readability and accessibility. We've successfully worked on documents, large and small; complex and straightforward; annual reports and scientific papers.
In clear English. On time and within budget. To the required high standard and according to Commonwealth style.
Please contact us at service@ethoscrs.com.au if you would like to learn more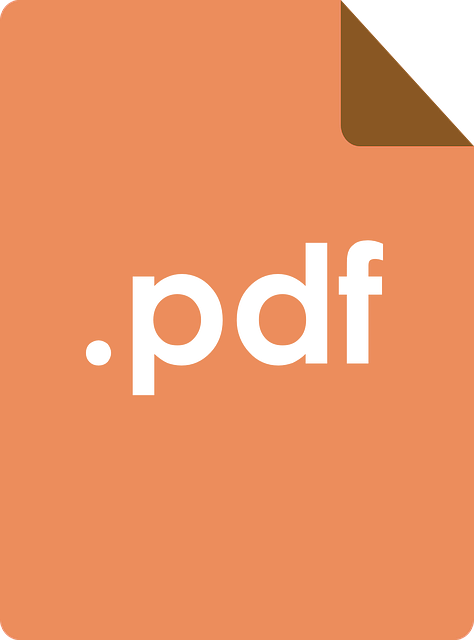 Our latest writing and editing flyer
Case Study
Writing for government
Ethos CRS has been delivering Writing for government and Writing for the APS workshops to government departments since 2010. We have worked with state and federal departments to design and deliver customised workshops based on the documents written by departmental staff. We have trained staff from graduate to executive level.
In November of 2017, one of our facilitators travelled to Uluru to deliver two Writing for the APS workshops to staff from a federal department. We received excellent feedback from participants, especially on the real-life examples and scenarios we used, which were tailored to the daily envionmental work that participants perform.
This client has contracted us to deliver this course again this year.