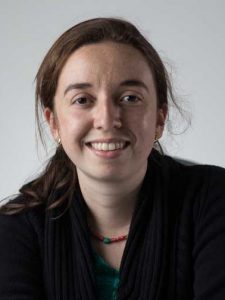 Susannah Bishop
Coordinator, Business Development and Projects
Susannah is in charge of tenders and proposals, writing and editing for the communications team and working on new and innovative projects.
Graduating with a Bachelor of Languages in 2014, Susannah is a grammar lover and appreciator. She uses her skills and knowledge to edit and proof Ethos CRS documents, ensuring every piece of work is up to scratch.
Susannah is fluent in English and Spanish, but also speaks German and French and has advanced grammatical knowledge of Latin and Ancient Greek.
Susannah is also a first-class illustrator. You can see examples of her work here.