About us
Be passionate, be efficient, be smart
Ethos CRS specialises in communications, policy, regulation and leadership. We design, develop and deliver customised training and eLearning programs, coach professionals, provide specialist advice, and specialist services—photography, editing and writing. We assist professionals and organisations that analyse, resolve, implement and communicate complex policy and programs.
We're guided by three principles: be passionate and champion what is great and good; be efficient and don't waste time, energy or effort; be smart and identify and then deliver the best possible solution.
Agora
The blog of Ethos CRS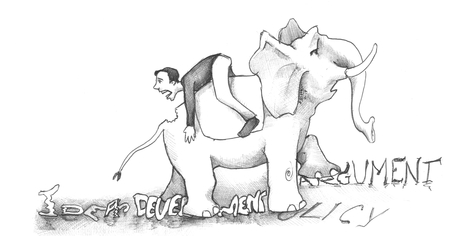 By John Preston Radio—Created by Visnezh—Freepik.com On the ABC's Radio National's morning program the other day, presenter Fran Kelly chided Federal member for Corangamite Sarah Henderson MP. Henderson used the interview to persistently belt her political opponents rather than debating regional rail links between Geelong and Melbourne—the issue she had been invited onto the program Read more about Culture is a cruel mistress[…]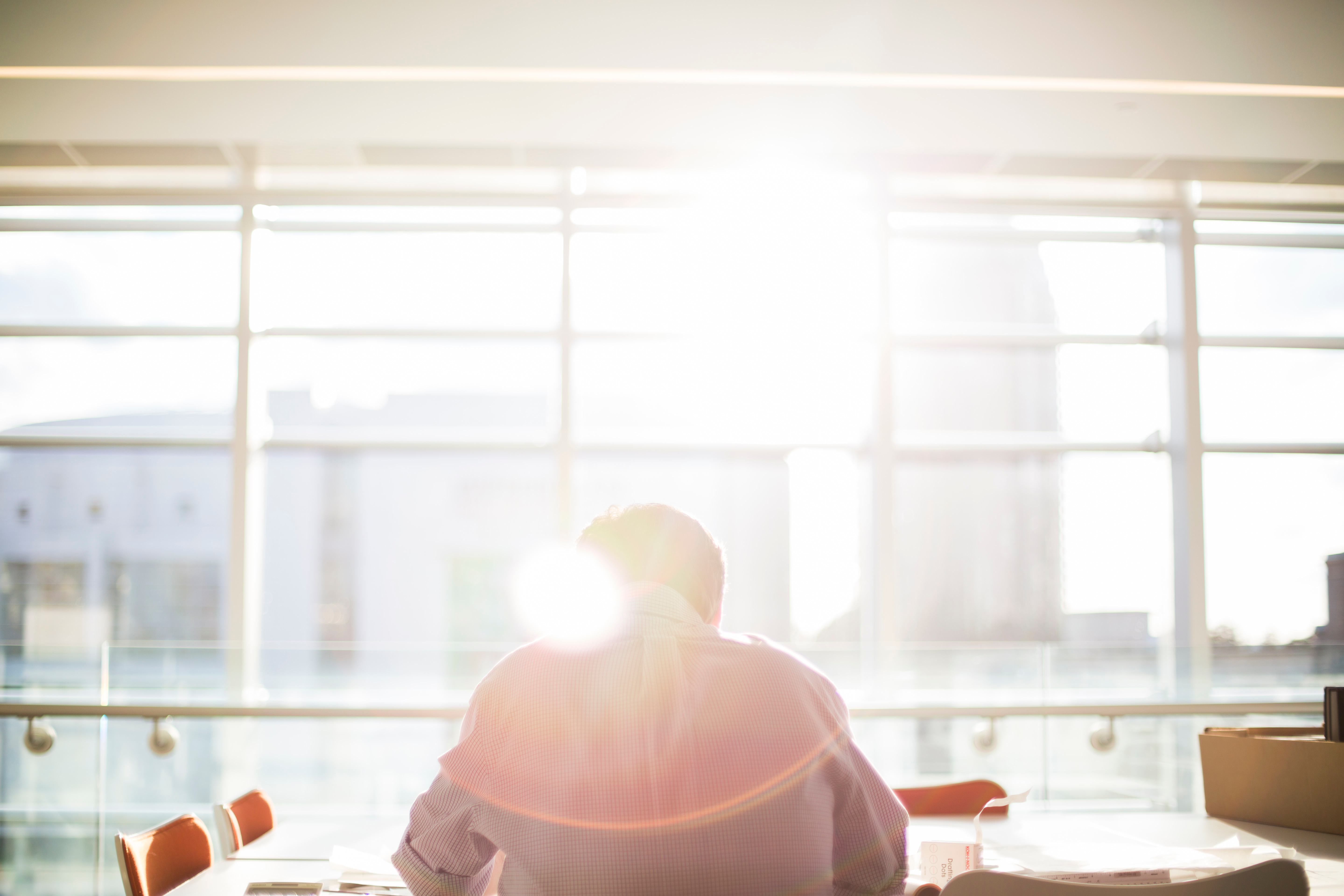 By Robert Garran How to solve problems like McKinsey and Company without paying a squillion dollars What are the secrets of success for McKinsey and Company and the other big business consulting firms, and can we lesser mortals hope to match them? One feature of their business model is difficult to replicate—they're willing to pay Read more about How the big players solve big problems[…]
Previous
Next
Leadership Training
Everything starts with leadership
Effective leaders transform great ideas into reality. They build teams that thrive, survive and succeed, even in the toughest of circumstances.
They concentrate on what's important, necessary and valuable. But leadership skills aren't always innate, and smart professionals often need new skills to manage and lead staff, teams and organisations effectively.