About us
Be passionate, be efficient, be smart
Ethos CRS specialises in communications, policy, regulation and leadership. We design, develop and deliver customised training and eLearning programs, coach professionals, provide specialist advice, and specialist services—photography, editing and writing. We assist professionals and organisations that analyse, resolve, implement and communicate complex policy and programs.
We're guided by three principles: be passionate and champion what is great and good; be efficient and don't waste time, energy or effort; be smart and identify and then deliver the best possible solution.
Agora
The blog of Ethos CRS
It's time to start piece of writing no one wants to hear about: annual reports. Generally, their mention makes people sob and horses bolt. True enough, the worst sort of annual report is stupefyingly dull. But these reports are required by statute, and can be invaluable for outsiders who want to look at the entrails of an Read more about Keeping the important stuff in mind: a tip for annual reports[…]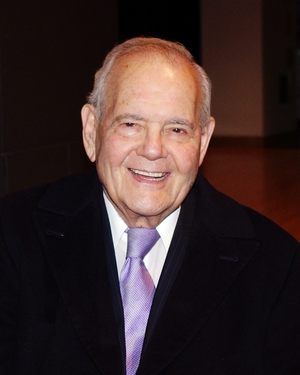 By Robert Garran, A few weeks ago, my twitter feed lit up with tweets praising, of all people, an editor who had just died. I could have let them pass by—like so many tweets—but these tweets had great passion. So in a spare moment I followed the link. The tributes brought a tear to my eye: Read more about What makes a great editor?[…]
Previous
Next
Leadership Training
Everything starts with leadership
Effective leaders transform great ideas into reality. They build teams that thrive, survive and succeed, even in the toughest of circumstances.
They concentrate on what's important, necessary and valuable. But leadership skills aren't always innate, and smart professionals often need new skills to manage and lead staff, teams and organisations effectively.