About us
Be passionate, be efficient, be smart
Ethos CRS specialises in communications, policy, regulation and leadership. We design, develop and deliver customised training and eLearning programs, coach professionals, provide specialist advice, and specialist services—photography, editing and writing. We assist professionals and organisations that analyse, resolve, implement and communicate complex policy and programs.
We're guided by three principles: be passionate and champion what is great and good; be efficient and don't waste time, energy or effort; be smart and identify and then deliver the best possible solution.
Agora
The blog of Ethos CRS
At a recent Cabinet meeting, President Donald Trump reportedly chided his Homeland Security Secretary, Kirstjen Nielsen, for not doing enough to secure the country's border with Mexico. An official at the meeting said the conversation was 'angry and heated'. Nielsen viewed the criticism as a personal attack that was carried out in a room full of colleagues. Read more about Why the way you give feedback matters[…]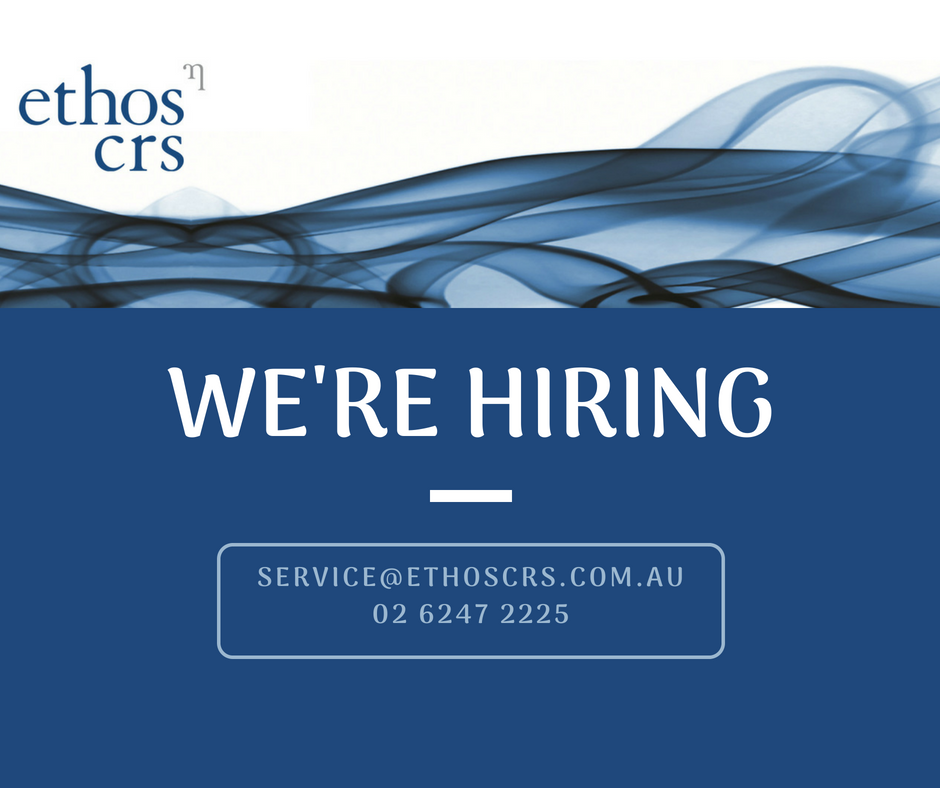 We are looking for a new Coordinator of Workshop Materials to join our team! Read about the position below and apply by sending your CV and a one-page cover letter addressing the selection criteria to service@ethoscrs.com.au. About Ethos CRS Ethos CRS specialises in designing, developing and delivering training and professional development programs, such as face-to-face workshops, Read more about We're looking for a Coordinator of Workshop Materials![…]
Previous
Next
Leadership Training
Everything starts with leadership
Effective leaders transform great ideas into reality. They build teams that thrive, survive and succeed, even in the toughest of circumstances.
They concentrate on what's important, necessary and valuable. But leadership skills aren't always innate, and smart professionals often need new skills to manage and lead staff, teams and organisations effectively.