About us
Be passionate, be efficient, be smart
Ethos CRS specialises in communications, policy, regulation and leadership. We design, develop and deliver customised training and eLearning programs, coach professionals, provide specialist advice, and specialist services—photography, editing and writing. We assist professionals and organisations that analyse, resolve, implement and communicate complex policy and programs.
We're guided by three principles: be passionate and champion what is great and good; be efficient and don't waste time, energy or effort; be smart and identify and then deliver the best possible solution.
Agora
The blog of Ethos CRS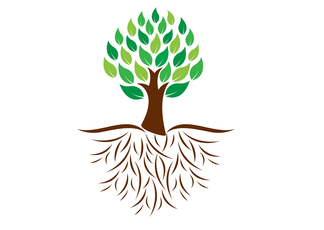 Policy solutions do grow on trees! An informative video about how to build an issue tree to solve policy problems. Music by: https://www.bensound.com/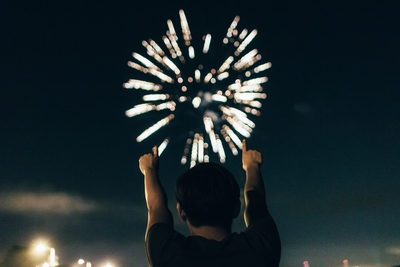 Sometimes, everything goes right. Tony Turner is the trainer for our presentations skills courses. As the former head of drama at the ANU and the author of a book on voice technique, we expect no less than success. However, last month he delivered two Giving persuasive presentations courses with particularly good results. Out of five, most Read more about A gold star for Ethos CRS[…]
Previous
Next
Leadership Training
Everything starts with leadership
Effective leaders transform great ideas into reality. They build teams that thrive, survive and succeed, even in the toughest of circumstances.
They concentrate on what's important, necessary and valuable. But leadership skills aren't always innate, and smart professionals often need new skills to manage and lead staff, teams and organisations effectively.