About us
Be passionate, be efficient, be smart
Ethos CRS specialises in communications, policy, regulation and leadership. We design, develop and deliver customised training and eLearning programs, coach professionals, provide specialist advice, and specialist services—photography, editing and writing. We assist professionals and organisations that analyse, resolve, implement and communicate complex policy and programs.
We're guided by three principles: be passionate and champion what is great and good; be efficient and don't waste time, energy or effort; be smart and identify and then deliver the best possible solution.
Agora
The blog of Ethos CRS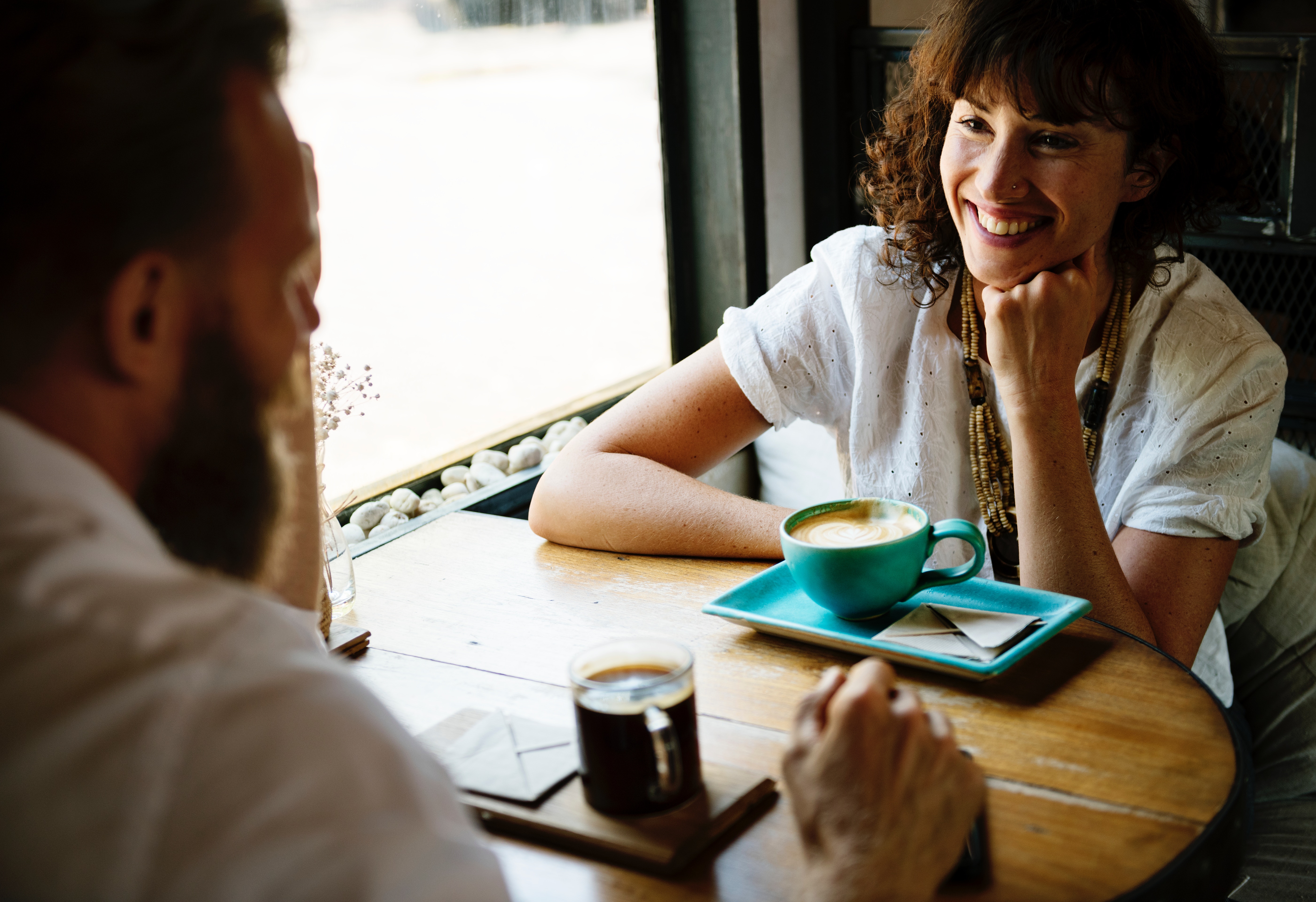 You might think you've never heard this word … and you're probably quite sure that you've never said this word … But you're probably also wrong. Let's set the scene: It's Thursday and you're on your lunch break. Your workmate says, 'We'd better get back to work.' You sigh and say, 'I can't believe there's still a whole Read more about On 'nother' and why it is the best word[…]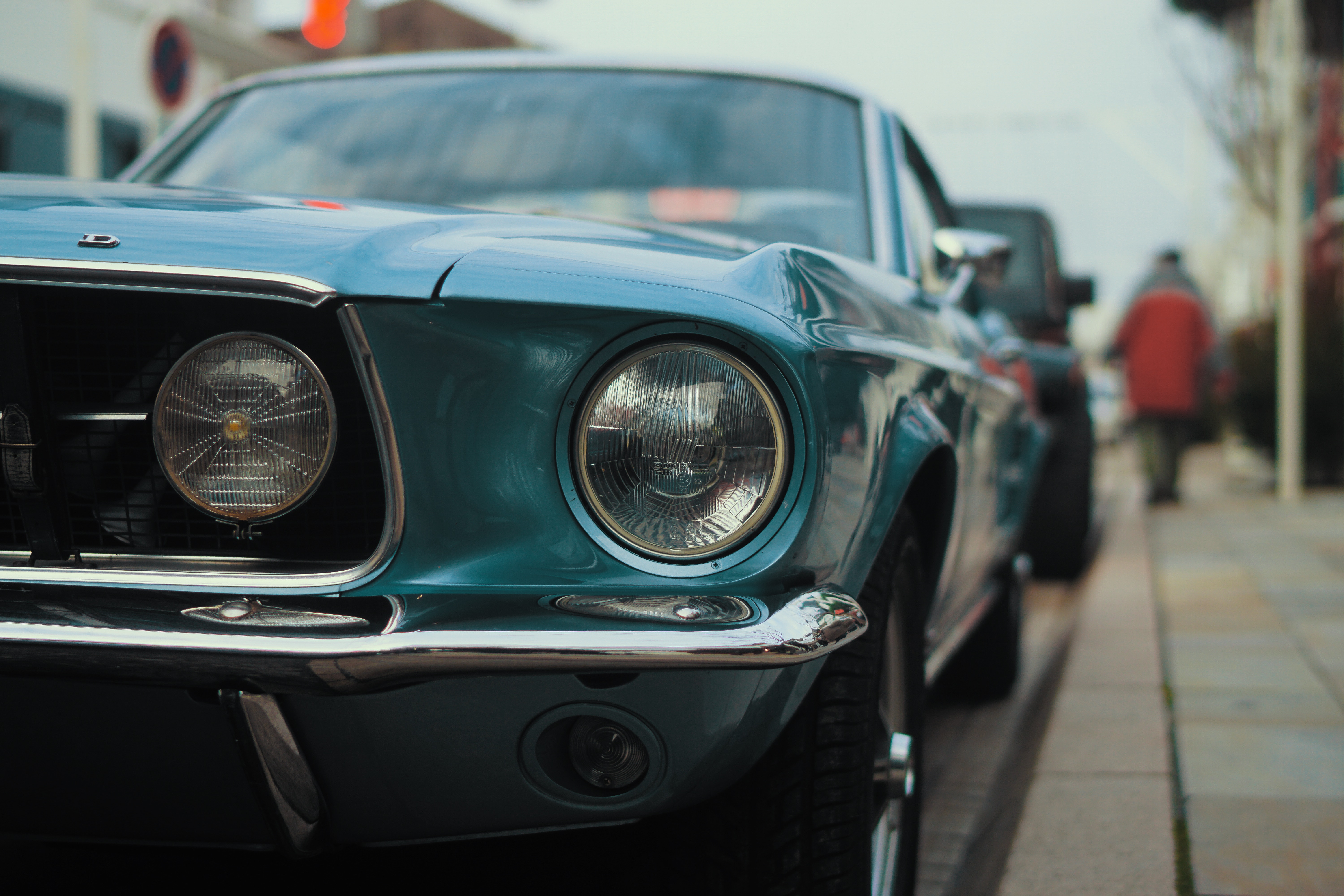 Allocating resources, goods and services efficiently is vitality important to government. Cost–benefit analyses can help policy-makers consider consequences and costs when assessing the value of new policy. Essential to conducting a good cost–benefit analysis is determining what factors must be included. What benefits and costs are relevant? What is the alternative if the policy proposal does not go Read more about The benefits of a cost–benefit analysis[…]
Previous
Next
Leadership Training
Everything starts with leadership
Effective leaders transform great ideas into reality. They build teams that thrive, survive and succeed, even in the toughest of circumstances.
They concentrate on what's important, necessary and valuable. But leadership skills aren't always innate, and smart professionals often need new skills to manage and lead staff, teams and organisations effectively.