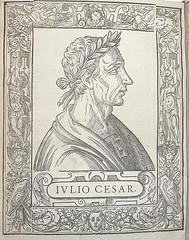 Very often professionals are promoted because of their outstanding technical skills. They are great at what they do.
Managing is different, however. Managers have to direct a team to achieve the best possible outcome.
Managers can't do everything themselves; and those who try create dysfunctional teams. The job of a manager is to build capability; define standards and culture; and create processes that enable staff to do a good job.
This tip therefore is an absolute cracker:
Just because you can do everything better than anyone else in your team, doesn't mean you should.