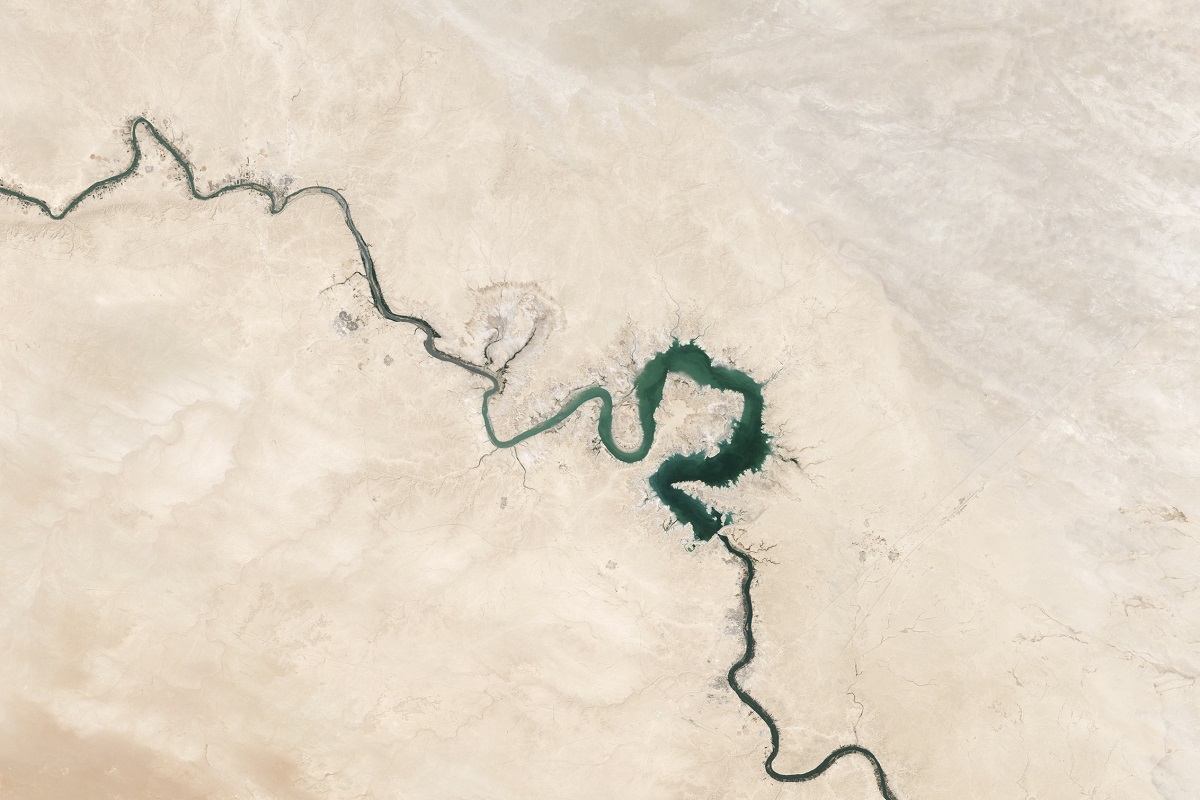 The work of speaking to diverse audiences in an interesting and engaging way doesn't challenge just Australian organisations. All organisations, both public and private, deal with journalists who are sometimes barely informed, a media cycle measured in minutes, and audiences bombarded with too much stuff.
Kris Barry has recently been working in Suva with communications staff from the Pacific Islands Forum Secretariat to refine how the secretariat engages with a disparate set of members: 16 member countries scattered across the expanse of the Pacific, different languages, cultures and priorities, sometimes limited resources.
We found this valuable, interesting and important work. And despite being all about words and communication, the focus of our approach was on the measures that could be successfully implemented by the existing team.
Less talk, more action!