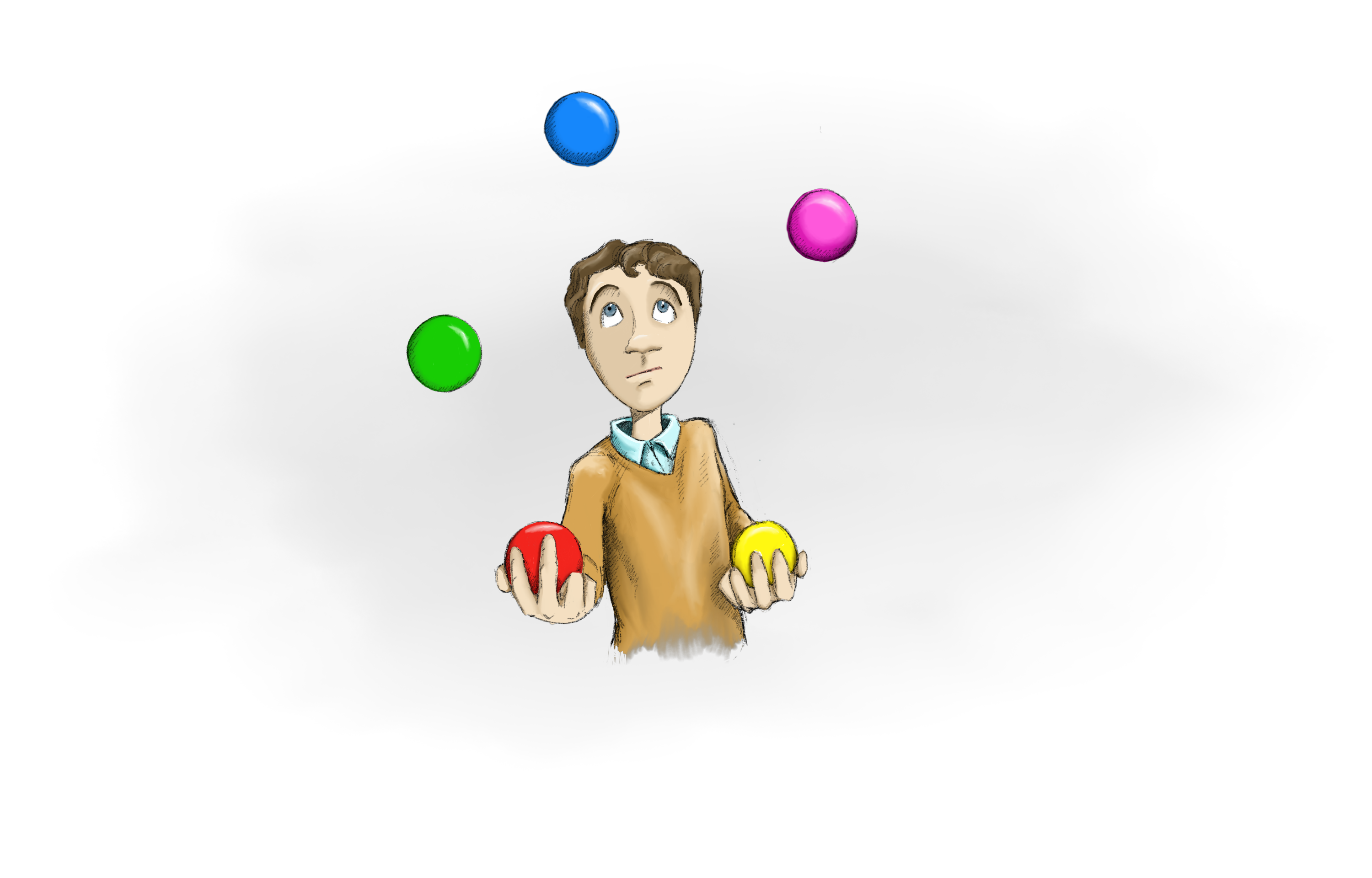 Ethos CRS believes that, to deliver best results, agencies must engage effectively with internal and external stakeholders. They must communicate messages clearly, present their objectives and strategies compellingly and establish productive relationships with the public and businesses within and beyond government.
In putting engagement tactics into effect, agencies must be guided by agreed values and codes of conduct. They must also have the confidence and ability to work and communicate successfully with individuals who come from all walks of life and who have divergent perspectives, interests and agendas.
Our Effective stakeholder engagement workshops equip individuals and agencies with the practical skills and techniques they need to foster and maintain effective stakeholder relationships.
Select from the menu on the right or call us about our other communications workshops listed below.
Engaging with clients, stakeholders and the media
Transforming confrontation into
effective conversations
Introduction to stakeholder engagement
Advanced stakeholder engagement
Negotiation and representation skills
Working with ministers and governments
Developing an effective communications
and engagement plan
Strategic communications
Engaging audiences using social media
Defensive interview skills:
answering tough questions
Media releases and talking points
Advanced media skills for leaders
Engaging the media and managing a crisis:
capability and preparedness