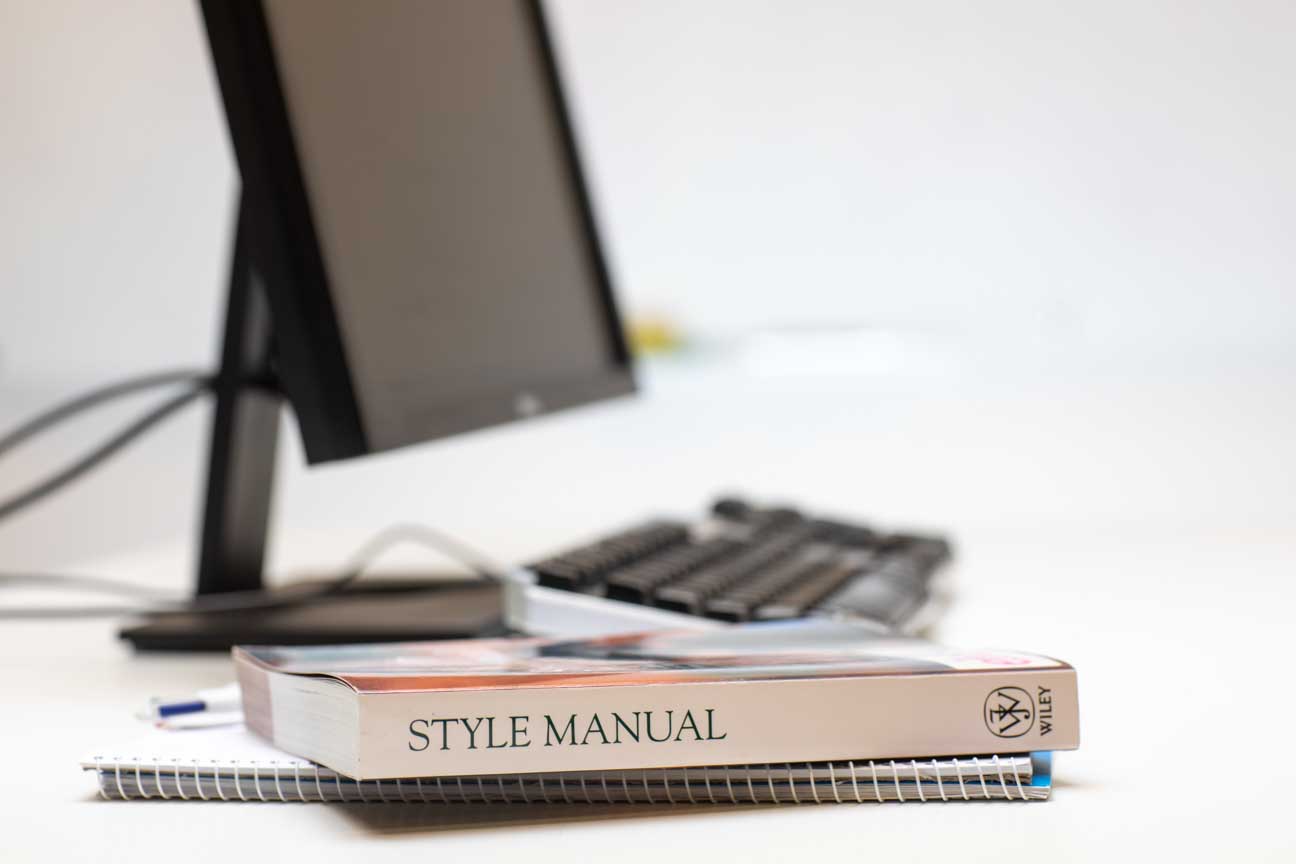 Content is everything. But web content for the sake of it is arguably worse than no content at all.
As with any other writing, when writing for the web, it is essential to understand who will be reading your content, and to understand precisely what you want that content to do.
Our Writing for the web workshop provides participants with the tools and techniques they need to produce effective and compelling written work with an emphasis on the structural and stylistic peculiarities of writing for the web.
Select from the menu on the right or call us about our other communications workshops listed below.
Documents that just make sense
Principles of clear writing
Writing for the minister: briefs and QTBs
Meeting briefs and talking points
Briefs for Senate Estimates committees
Persuasive reports and business cases
Effective letters and emails
Accurate case notes and records
Influential documents for scientists
Clear writing for IT specialists
Writing an amazing speech
Writing influential business documents
Creating a clear writing culture