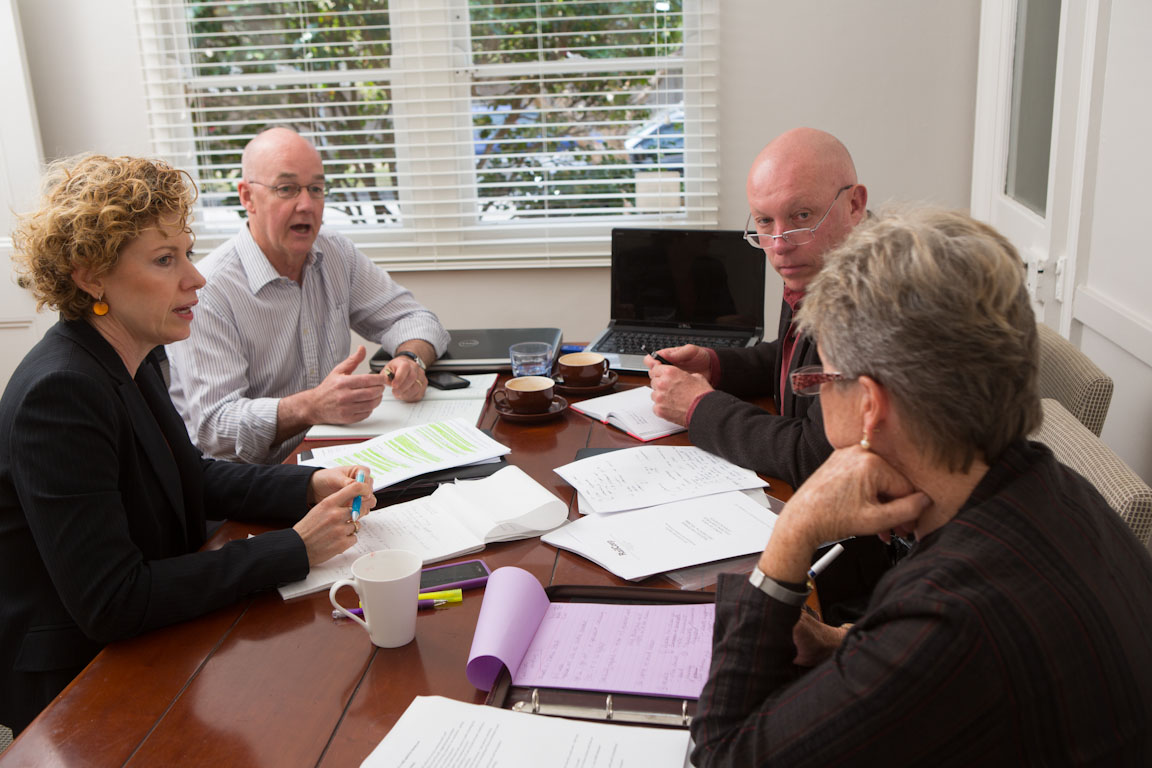 Stepping out: leadership skills for middle-managers
Stepping out: leadership skills for middle-managersis Ethos CRS's program for professionals who already have experience in a senior management role and wish to strengthen their leadership skills.
All managers need both 'soft' and 'hard' skills because the art, craft and science of management requires much more than just technical competence. No matter the role, effective management requires both self-awareness and an awareness of the needs and abilities of others. The manager as leader inspires in staff a sense of purpose and motivates them to do good work.
In Stepping out, Ethos CRS works with established managers to broaden their approach to leadership, to reflect on their strengths and weaknesses as leaders and build a strong set of skills to take their leadership to the next level. The result is managers who excel in their current role and are equipped to handle new challenges.
Select from the menu on the right or call us about our other Leadership and teams workshops listed below.
Leaders who create value
Interventions for specific levels
Essential skills for new managers
Leaderships skills for senior managers
Strategic leadership—insights and skills
Executive and staff coaching
360 degree feedback for executives
Specialist workshops for leaders
Accountability, ethics and integrity
Creating a high-performing team
Effective management conversations
Leadership: clear thinking and analysis
Managing change as a leader
DISC behavioural evaluations for leaders